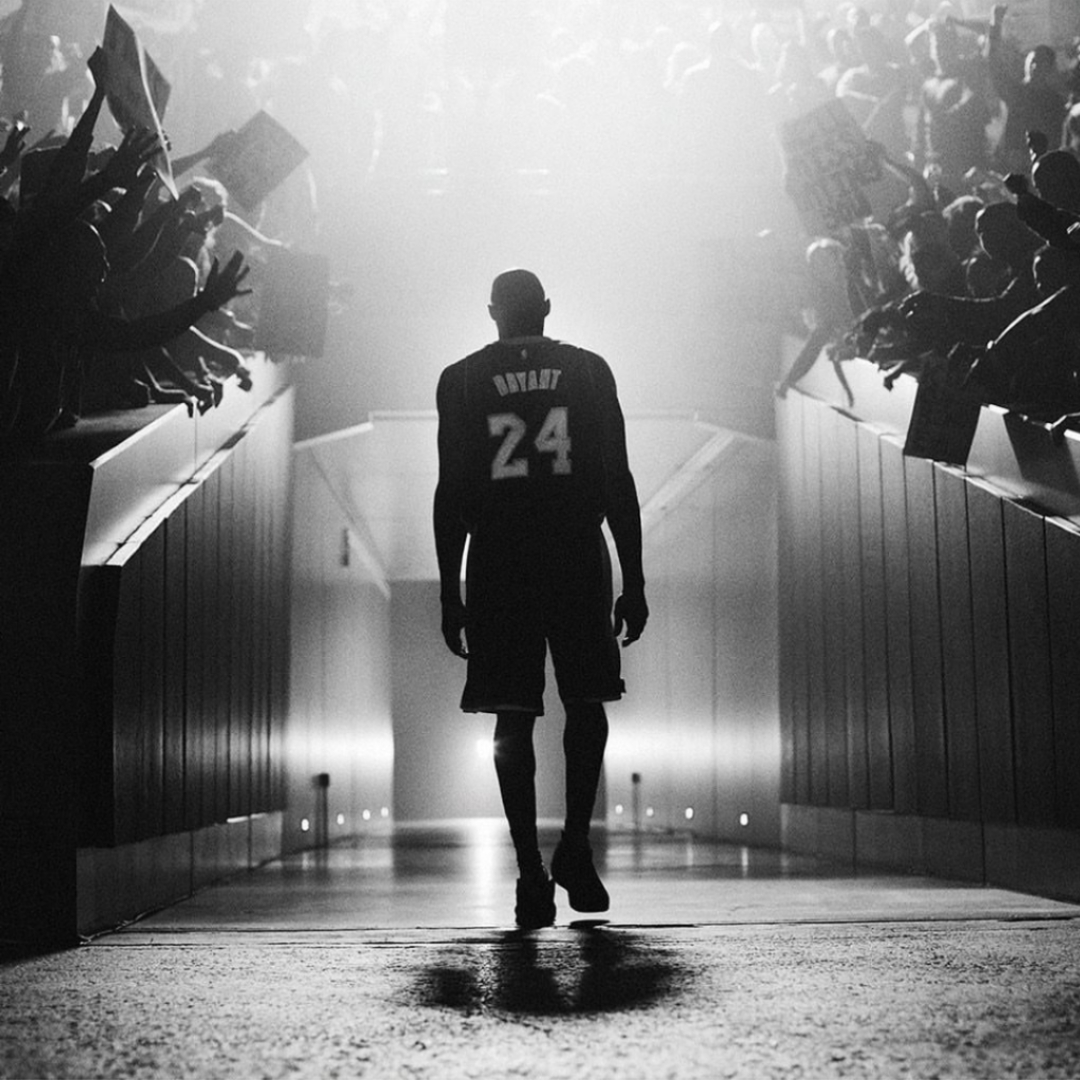 RIP KOBE BRYANT.
In this episode we chat about Zion's debut, Dallas acquiring Willie Cauley Stein, How Kawhi celebrated his first ever career triple double in Miami, Louis Vuitton NBA Trophy Travel Cases, Clippers Locker Room Chemistry, and of course check out how our gambling is going in I'll Bet 5 On It.
In a Special Tribute Garbage Time we pay tribute basketball legend Kobe Bryant with our favourite Mamba Moments.
Our condolences go out to the Bryant family and the families of their fellow passengers in this unprecedented tragedy.
Check out more content at www.courtsidetheory.com
Share
|
Download