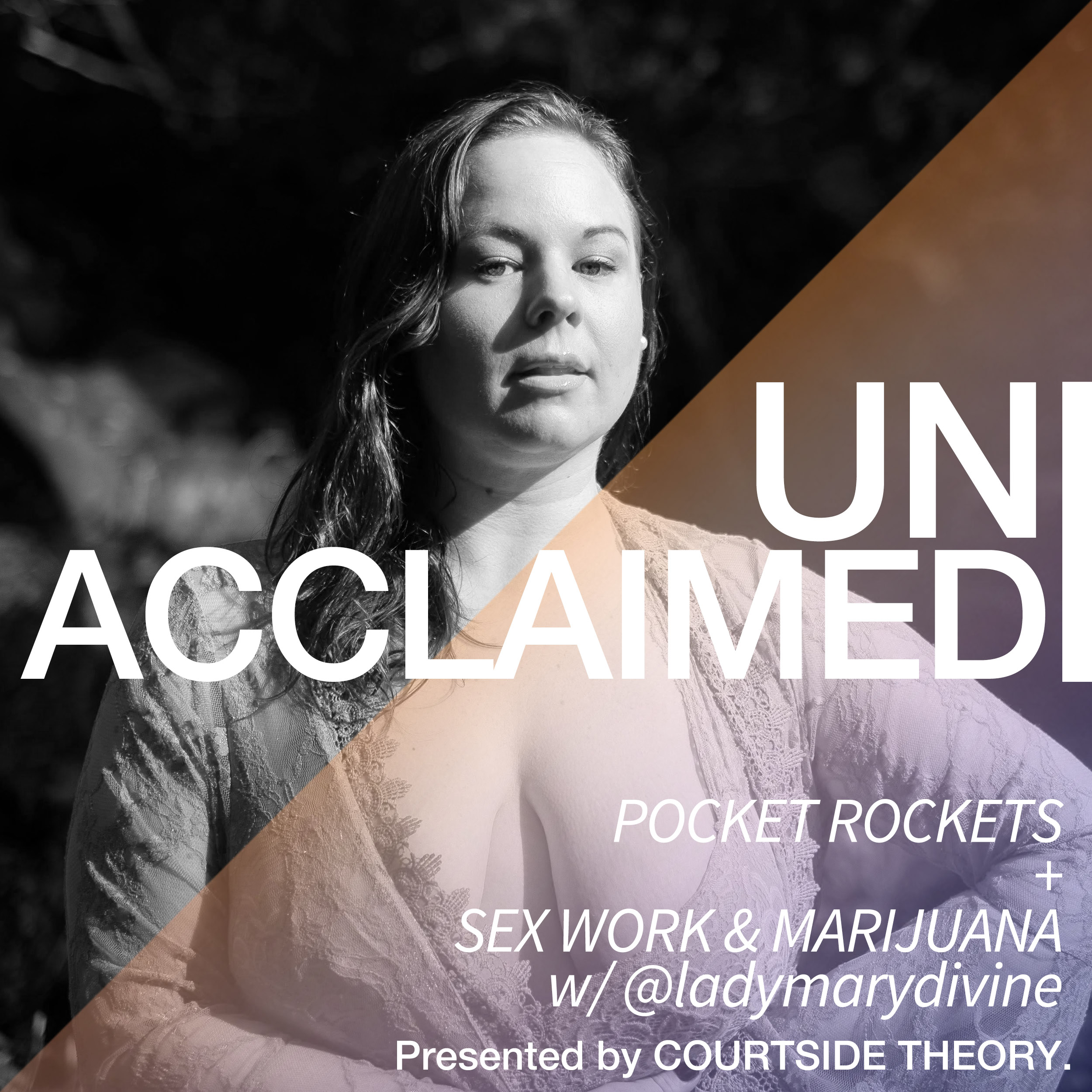 In this episode we chat about the NBA Trade Deadline Chaos - who won the trades and who did horribly, the finalized NBA All Star line ups, why this year's dunk competition sucks, the Yeezy Boost 'Alien' Basketball Shoes, and of course gambling woes I'll Bet 5 On It.
In Garbage Time we chat to our very special guest Mary who opens up to us about sex work and the cannabis industry here in the United States.
Be sure to check her out on Instagram @ladymarydivine 
Check US out at www.courtsidetheory.com and on Youtube.
Share
|
Download