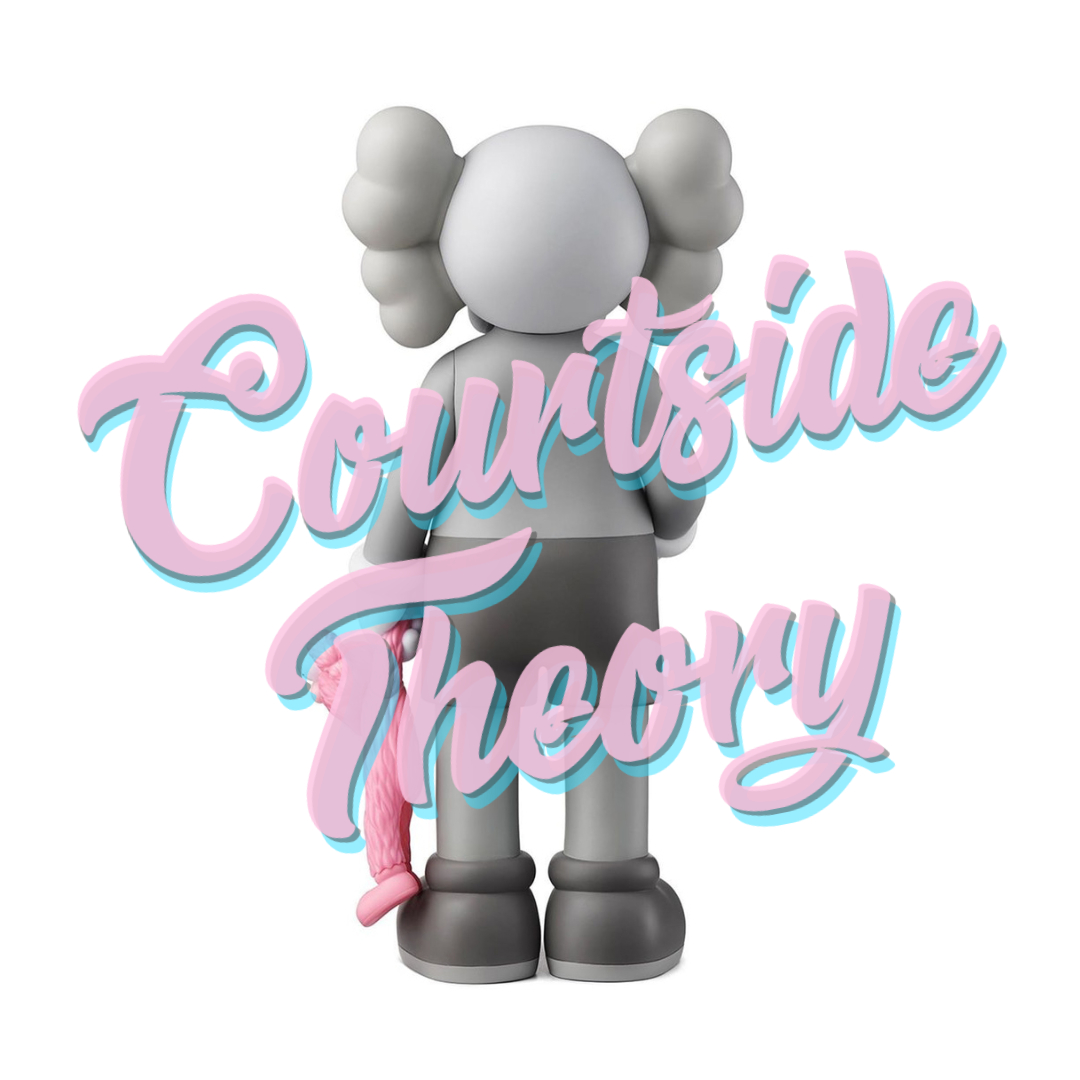 UNDEFEATED IN THE WAITERS ISLAND ERA & the Man with No Belly Button
Mar 9th, 2020 by courtsidetheory
This episode we discuss how COVID-19 affects the NBA and our day to day lives in Australia and on the West Coast USA, Dion Waiters joining the Lakers, the latest in potential finals match ups, COP OR DROP with the Hoka One One Ten Nine, and Spike Lee no longer going to New York Knicks games. 
I'll Bet 5 On It makes an appearance too.
In Garbage Time (1:34.21) we chat with our guest Dan from Milwaukee who talks about why he has no belly button - was he some kind sci-fi baby grown in a test tube?
Check out more at our website www.courtsidetheory.com
Share
|
Download