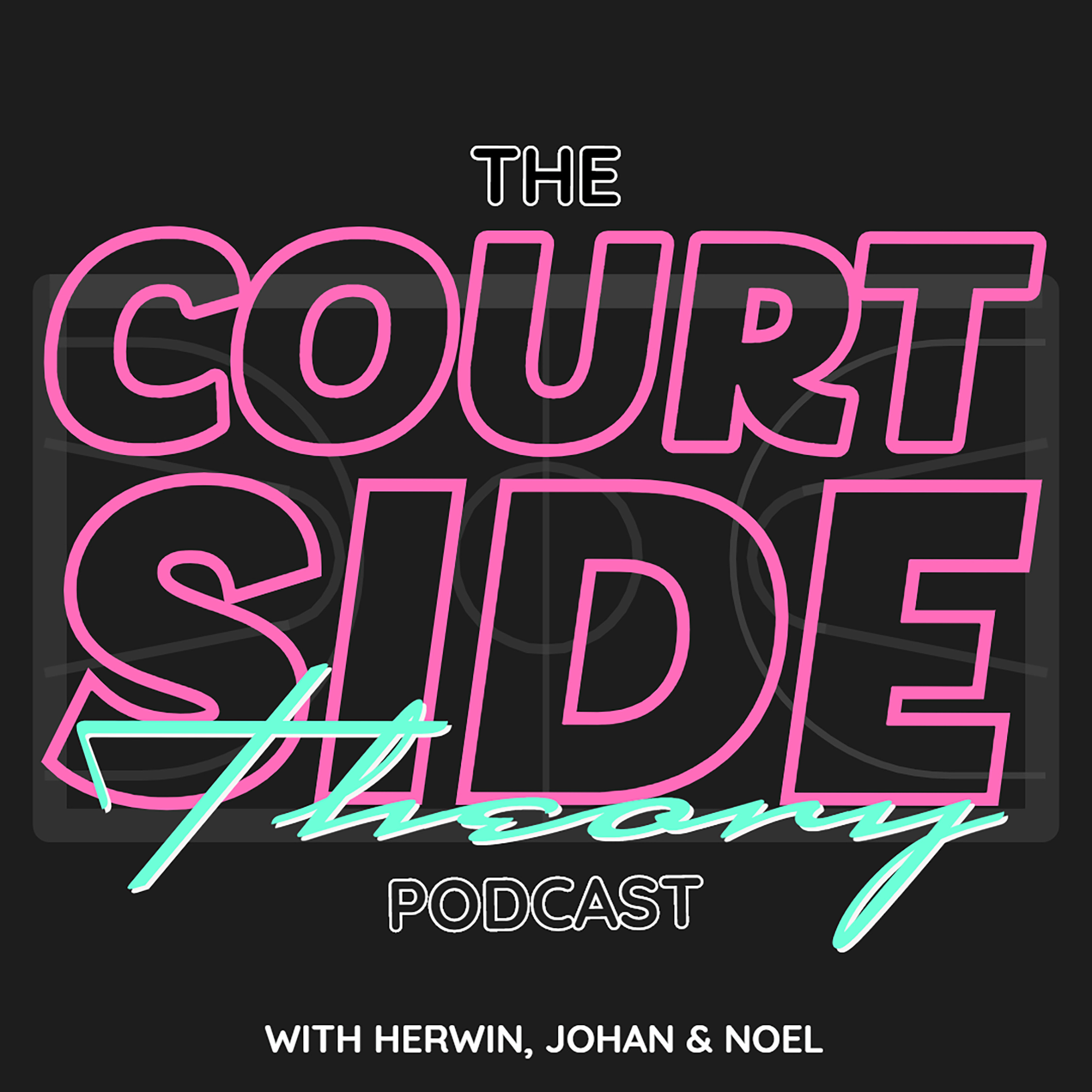 Our NBA Team Breakdown Part II, Shoutout to Slenderman and Paul Giamatti's face
Sep 23rd, 2019 by courtsidetheory
In our 2nd episode Herwin, Johan and Noel discuss the FIBA World Cup, our scoreboard, the latest in the Ball family saga, is Lamelo a top 5 pick?, Giannis to the Warriors, we shout out Slenderman, and wonder what's up with Paul Giamatti's face.
If you'd like to submit any topics for us to discuss on the podcast or have any questions please email us at courtsidetheory@gmail.com or connect with us @courtsidetheory on Instagram.
For extras for this episode please visit us at https://courtsidetheory.com/episode-2 .
Share
|
Download