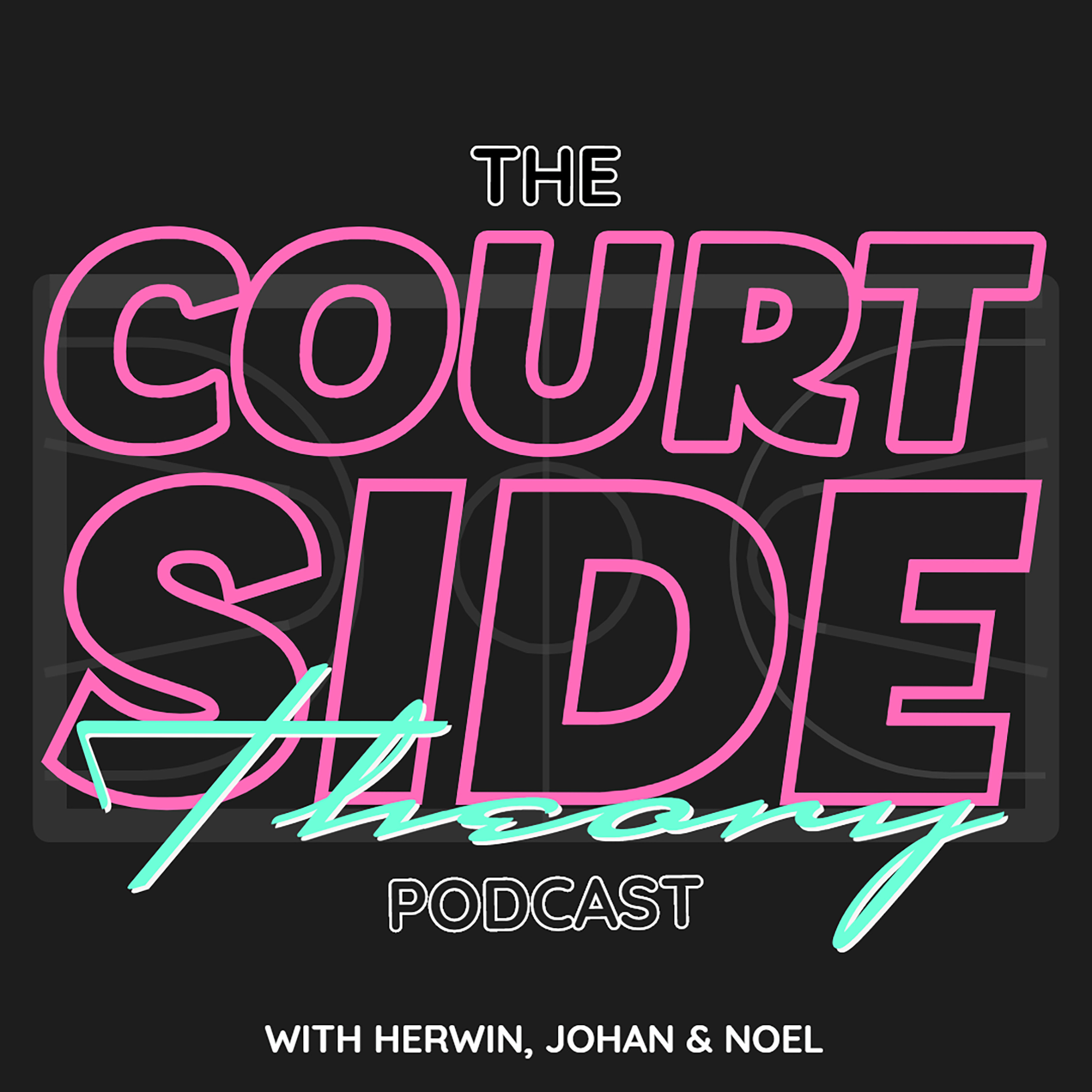 SCARY STORIES, Zion's Injury Woes, Ayton's Drug Related Suspension, Raptors Rings, I'll Bet 5 On It, AND Our Thoughts on the NBA games so far
Oct 26th, 2019 by courtsidetheory
In this week's SPECIAL HALLOWEEN episode we discuss Zion Williamson's Injury, Ayton's Drug Related Suspension, the Toronto Raptors Ring Ceremony, I'll Bet 5 On It, and Our Thoughts on the NBA games so far.
In Garbage Time we celebrate Halloween early with Johan's Scary Stories, Herwin sort of reviews the Joker movie, and as always we go on a tangent with Herwin telling us what he really thinks about the Fast and Furious series.
Please visit us at Courtside Theory for extras and follow us on Instagram
Don't forget you can also find us on YouTube!
Email us at courtsidetheory@gmail.com if you have any queries, comments or suggestions!
Share
|
Download