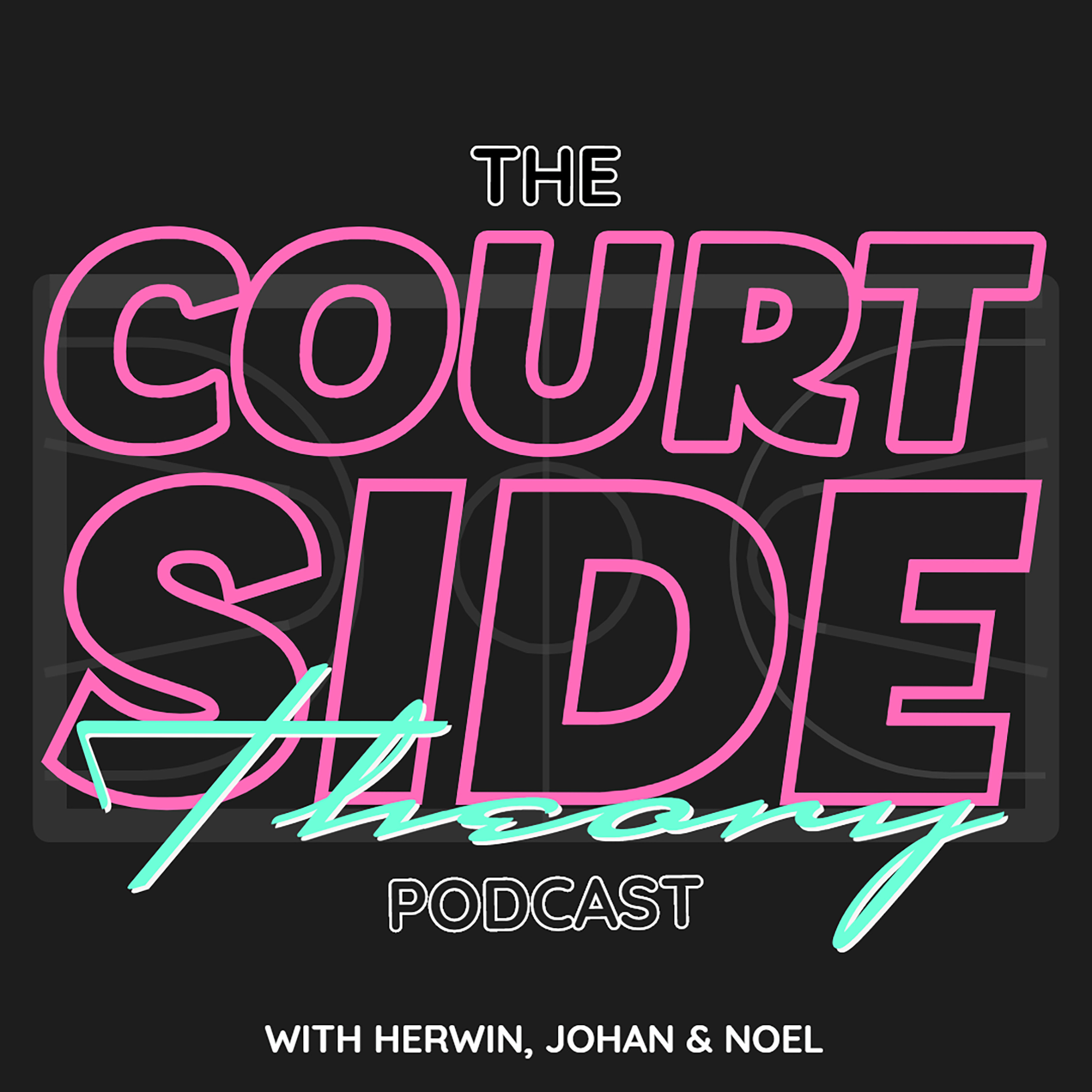 NBA Dark Horse Predictions, New Team Jerseys, Adventures in Eating & Drinking, I'll Bet 5 On It, and our FINAL NBA Team Breakdown.
Oct 20th, 2019 by courtsidetheory
In our FINAL episode before the NBA season we discuss our BOLD DARK HORSE predictions for who the MVP, Rookie of the Year, Most Improved Player, and the NBA Champions are. We also marvel at the new NBA Jerseys - especially the new Clippers ones. 
We also start our new segment "I'LL BET 5 ON IT" where we bet 5 dollars on a games during the week.
In Garbage Time we talk about eating, drinking, and the things that usually happen afterwards.
Guest starring the hilarious Mickee Raveche.
Please visit us at Courtside Theory for extras and follow us on Instagram
Don't forget you can also find us on YouTube!
Email us at courtsidetheory@gmail.com if you have any queries or if would like to be our next guest!
CAN'T WAIT FOR THE REGULAR SEASON TO START!
Share
|
Download