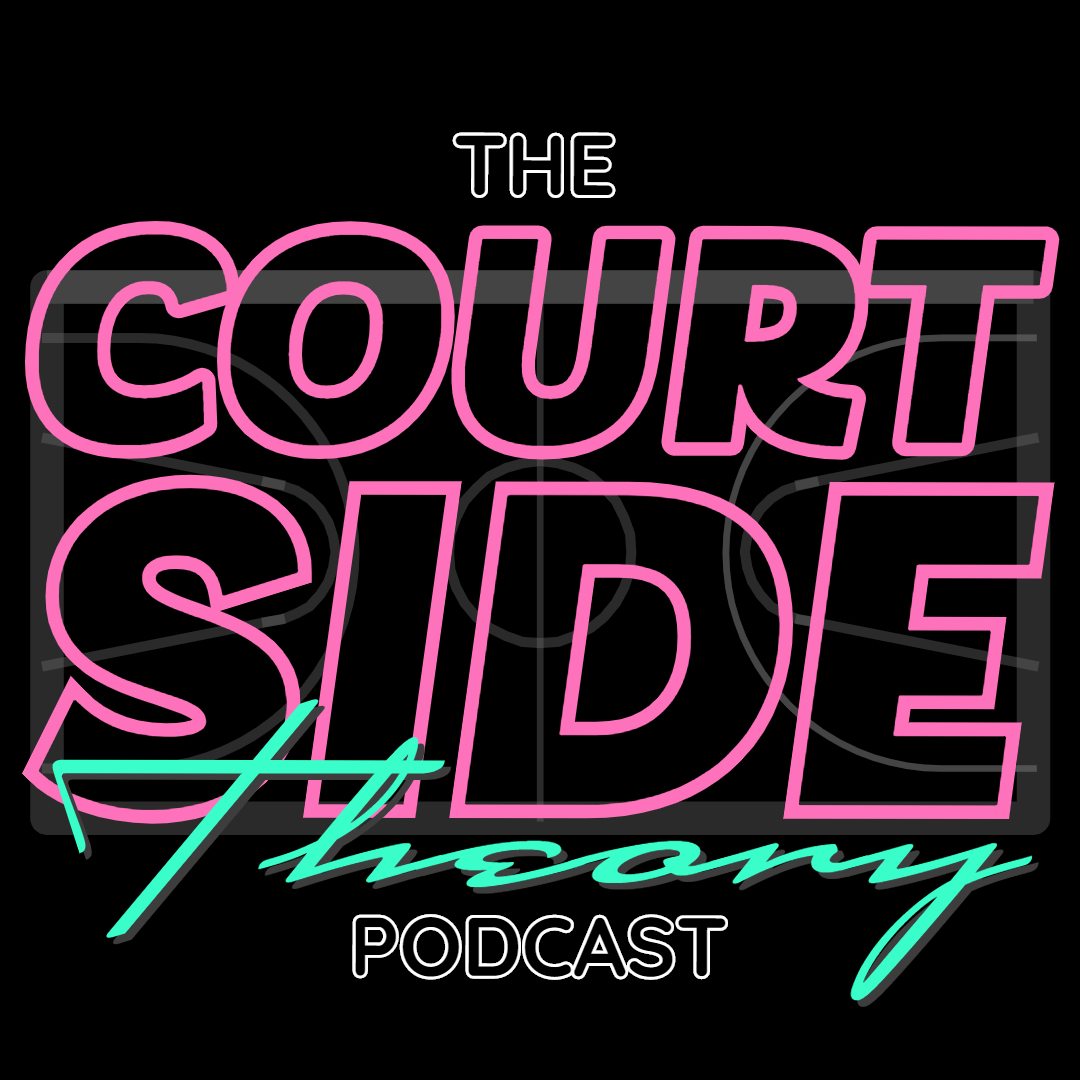 SIMMO FOR 3, Luka Doncic Future MVP, #StayedMelo, IKEA x Off White & Tesla's CYBERTRUCK
Nov 30th, 2019 by courtsidetheory
In this episode we chat about LeBron being the first NBA player to get a triple double against every single NBA team, the rise of potential MVP Luka Doncic, Simmo FINALLY Hitting A 3, Carmelo Anthony's debut games with the Portland Trailblazers, and of course THAT Clippers/Celtics game in I'll Bet 5 On It.
In Garbage Time we chatted about Virgil Abloh and his IKEA collaboration AND Elon Musk with the Blade Runner vibes in his new Cybertruck. As per usual we go on a tangent.
Please visit us at Courtside Theory for extras and remember to HULK SMASH the follow button on Instagram
Don't forget you can also find us on YouTube!
Email us at courtsidetheory@gmail.com if you have any queries, comments or suggestions!
Share
|
Download