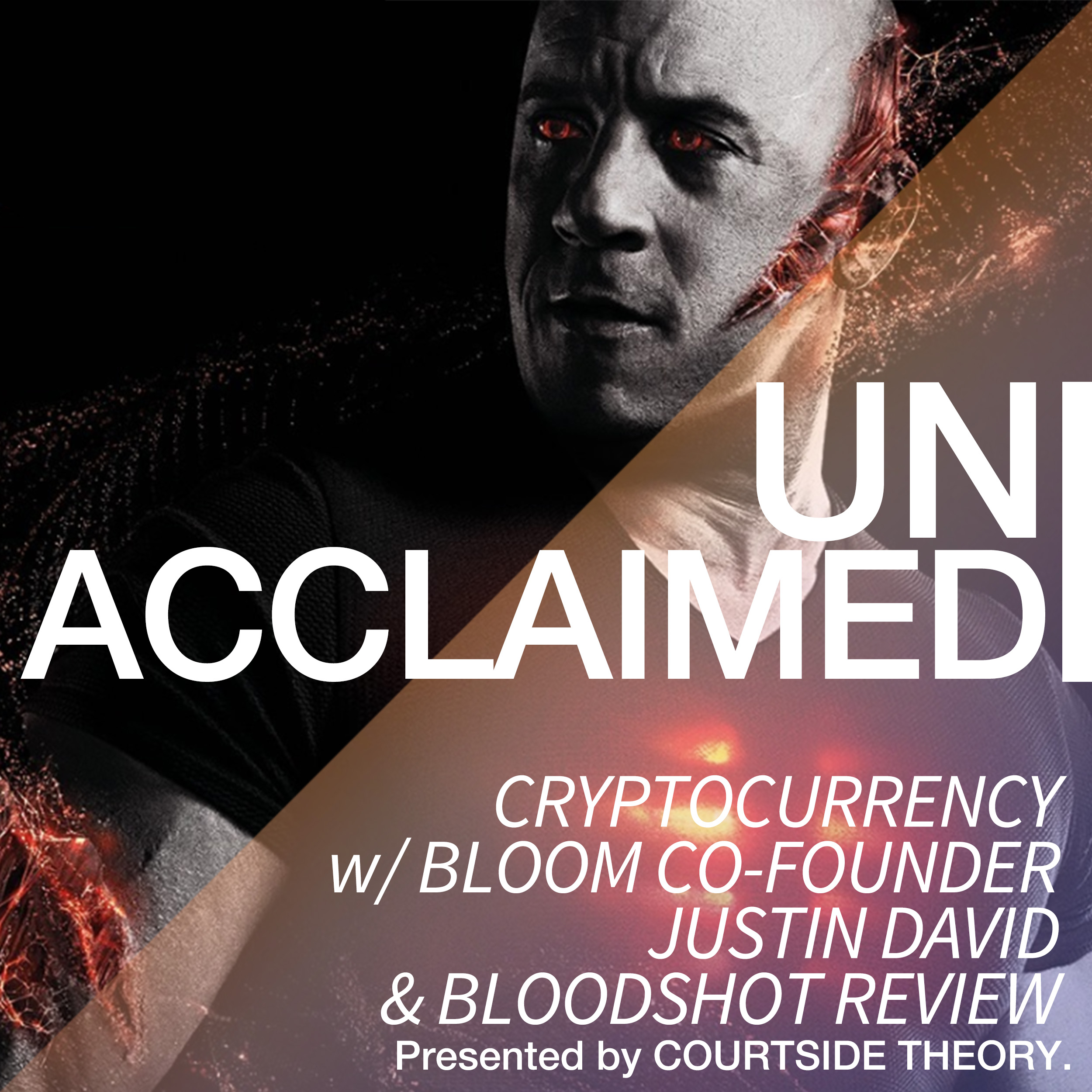 BLOODSHOT REVIEW & BloomX Co-Founder Justin David
Apr 5th, 2020 by courtsidetheory
This week we review BLOODSHOT (1:18:38) starring Vin Diesel which was one of many theatrical releases which transitioned to digital in the wake of the global pandemic.
We are also joined by BloomX Co-founder and Chief Operating Officer Justin David from Manila, Philippines to chat about cryptocurrency and what it's like in a developing country with the pandemic.
Check out Bloom X here at https://www.bloom.solutions/
And be sure to visit us at www.coursidetheory.com and on Youtube for the latest episode of COP OR DROP!?
Share
|
Download