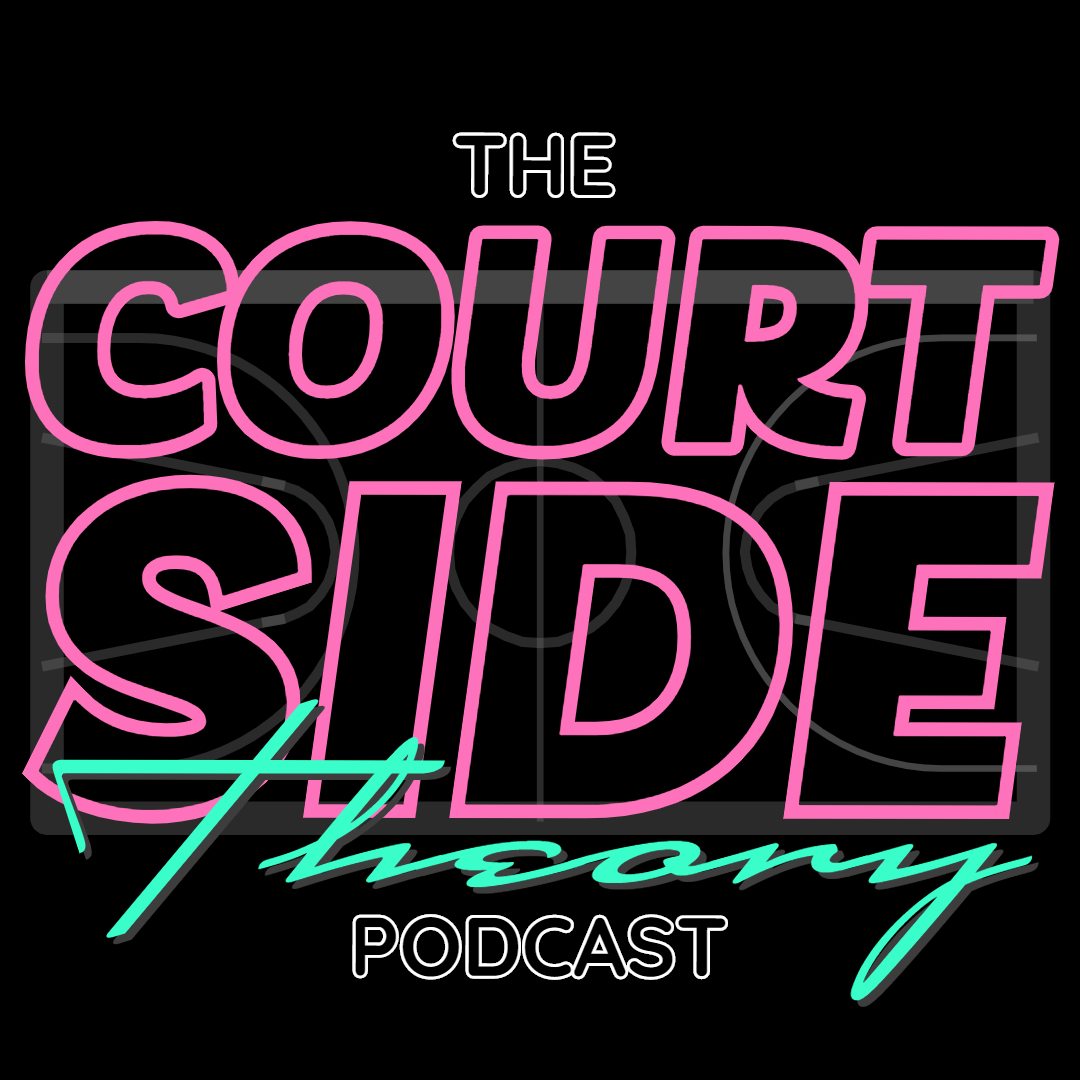 CREAM CITY, AD Returns, Locking Down Luka, Kyrie Again, New Orleans & Air Travel Misadventures.
Nov 30th, 2019 by courtsidetheory
In this episode we chat about the Clippers locking down Luka Doncic, Kemba Walker dropping 39 points in his return after that crazy injury, Kyrie Again, AD returning to New Orleans and dropping 41, the new city jerseys, and Embiid screwing Johan over in I'll Bet 5 On It.
In Garbage Time we chat about Noel's recent trip to New Orleans and our airplane travel related misadventures.
Please visit us at Courtside Theory for extras and remember to HULK SMASH the follow button on Instagram
Don't forget you can also find us on YouTube!
Email us at courtsidetheory@gmail.com if you have any queries, comments or suggestions!
Share
|
Download