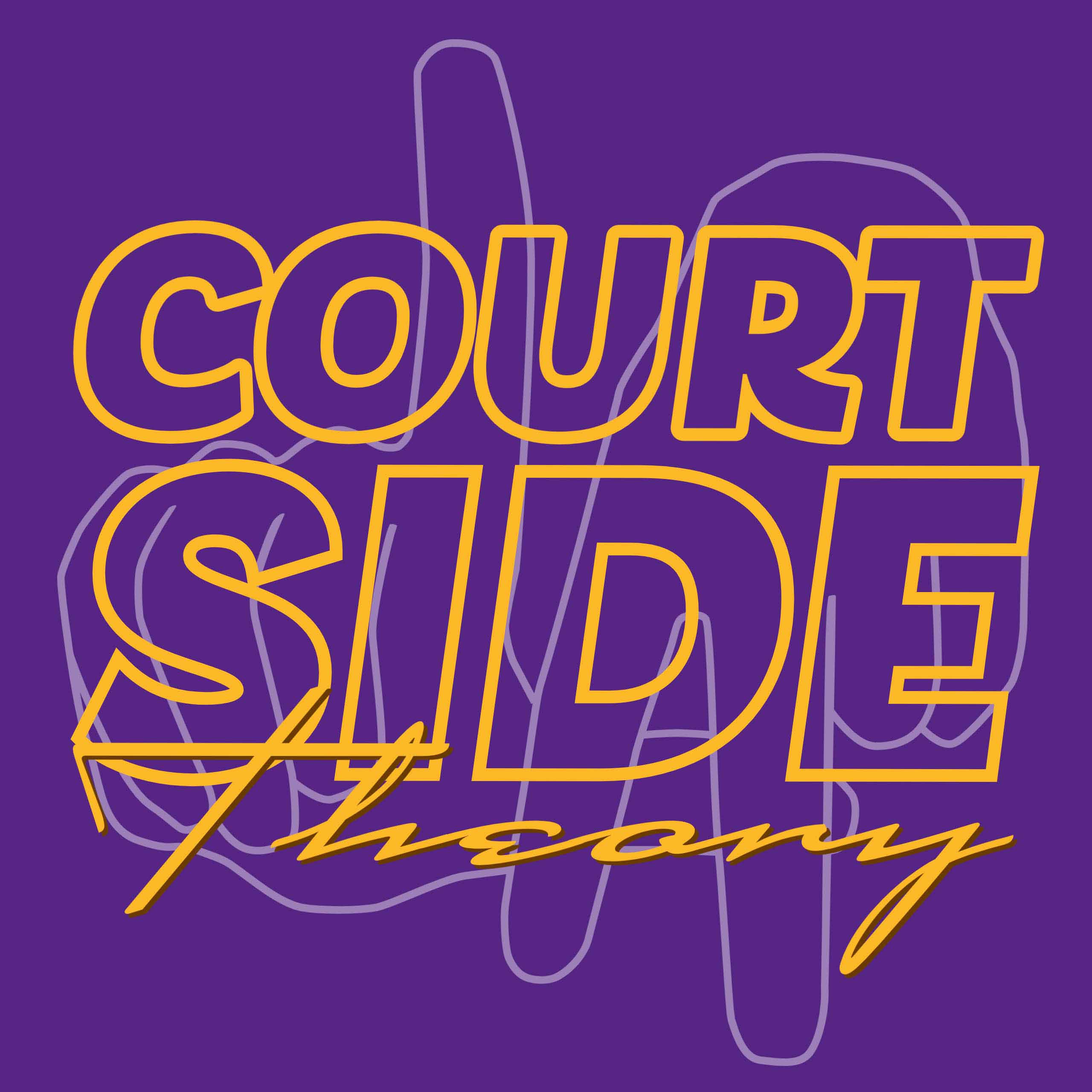 NBA RESERVES WE DESERVE & Fast and Furious 9
Feb 3rd, 2020 by courtsidetheory
In this episode we chat about the NBA All Star game reserves and snubs, the tributes keep pouring in for the late Kobe Bryant, that Knicks / Grizzlies game and the Knicks franchise in general, Damian Lillard's crazy run, and of course our gambling on I'll Bet 5 On It!
In Garbage Time we react to the Fast and Furious 9 trailer and how lucky that guy was for copping the 6 Nike Air Mags for 75 USD in Oregon.
Be sure to check us out on Youtube and on our website www.courtsidetheory.com for extras!
Share
|
Download