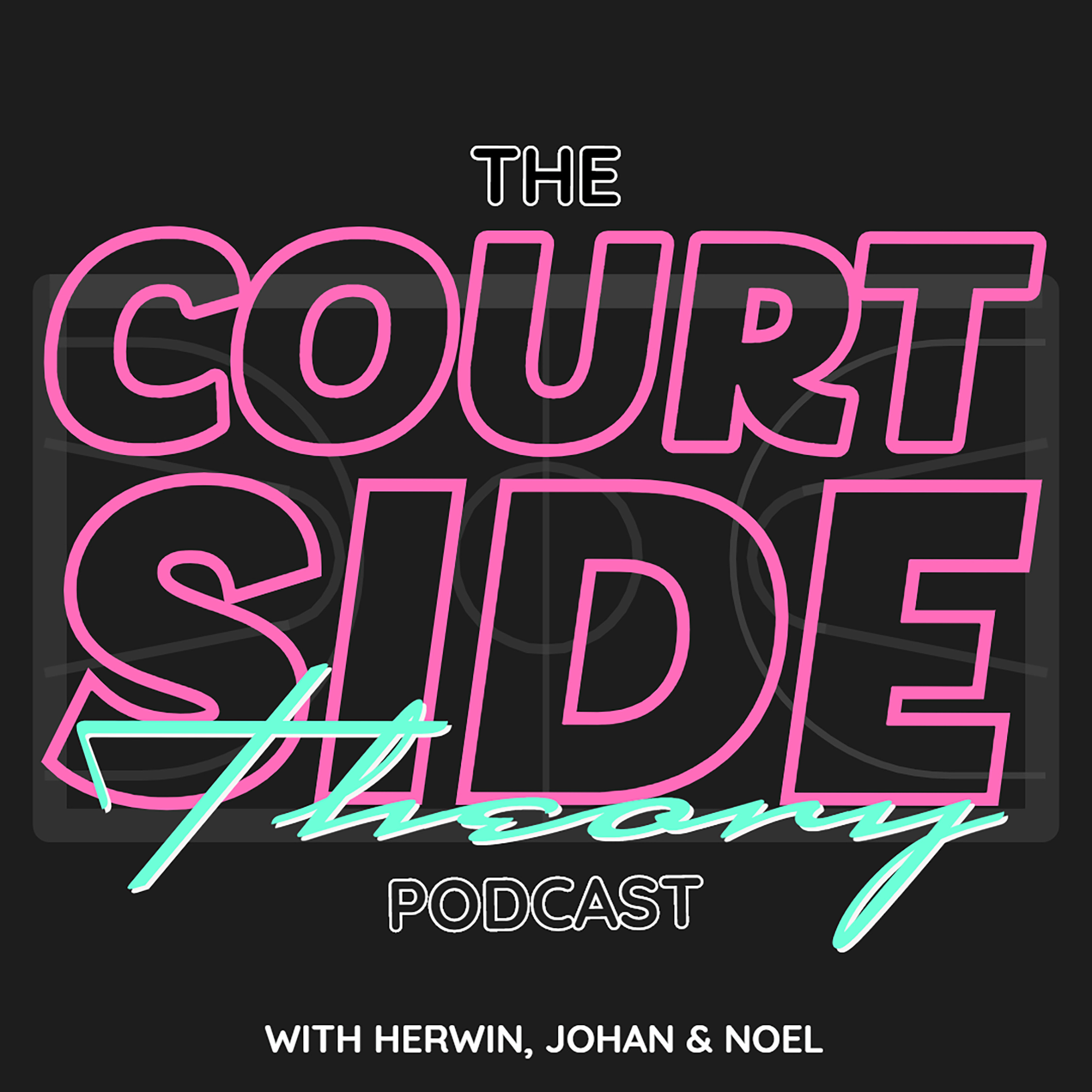 The Inaugural Podcast: The FIBA World Cup, "Our Guys", NBA Team Previews, Yeezy Crocs, and is Kanye West a modern day Robin Hood?
Sep 14th, 2019 by courtsidetheory
In our inaugural episode we talk about the FIBA World Cup, why we think Zion is over hyped, who "our guys" are this upcoming NBA season, if Kanye West is a modern day Robin Hood and his latest fashion foray into Crocs.
Hosted by Noel Dong, Herwin Bunting & Johan Carrasco.   
One of us is a published male model. Listen to the podcast and find out who.
Background for this podcast https://courtsidetheory.com/episode-1
Please visit us at www.courtsidetheory.com for more and follow us @courtsidetheory on Instagram.
And feel free to contact us at courtsidetheory@gmail.com if you have any questions we can answer on the podcast.
Share
|
Download