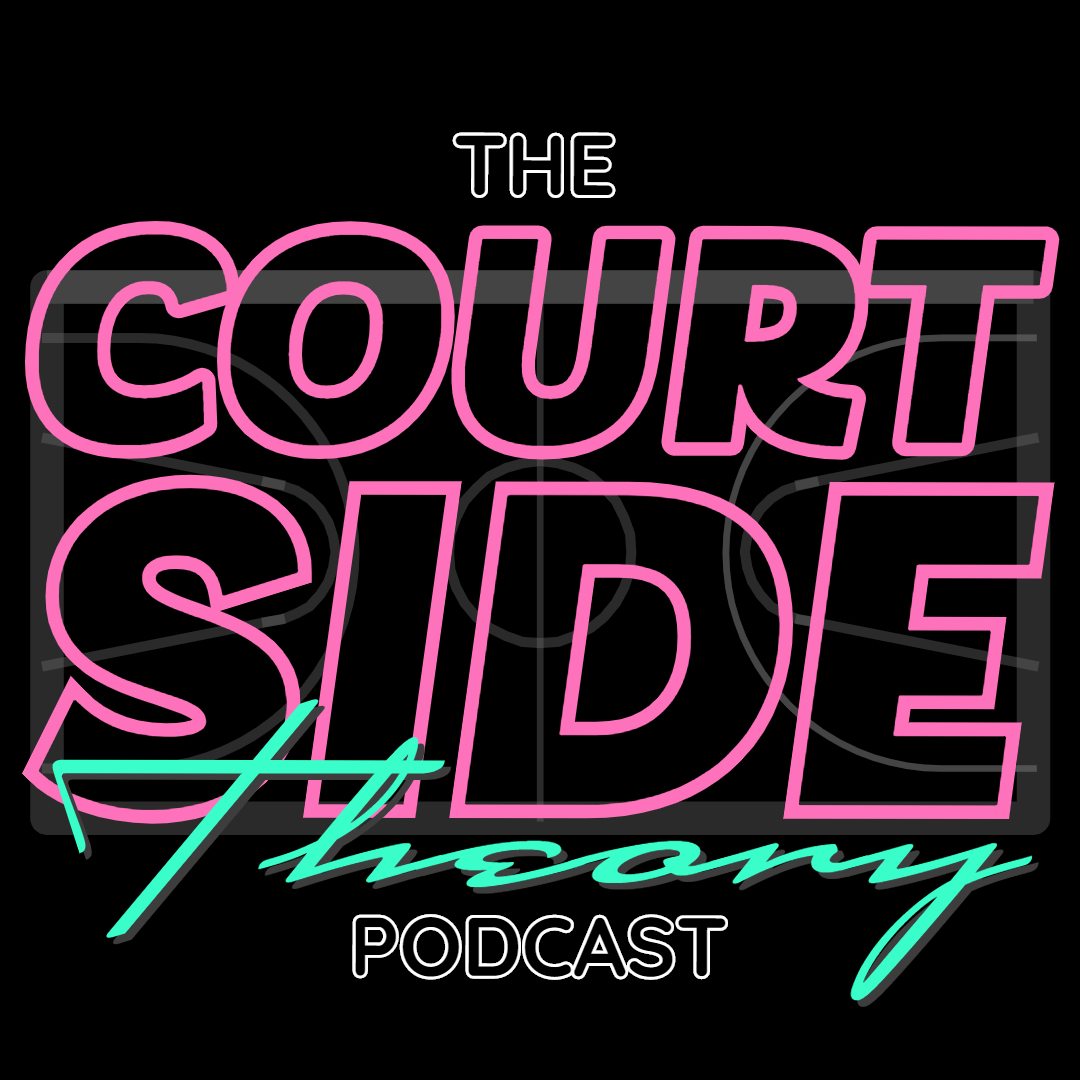 THE FREAK-KING & Why Noel Doesn't Like Christmas
Dec 20th, 2019 by courtsidetheory
In this special CHRISTMAS EPISODE we discuss Cream City defeating the Lakers in Milwaukee and how Giannis keeps getting better, The Rockets defeating the Clippers in their predicted chippy match up, The Luka-less Mavericks, and injuries affecting the Raptors.
In Garbage Time we discuss what we like and Noel doesn't like about Christmas and we end up talking about Crunchyroll and anime for some reason.
Please visit us at Courtside Theory for extras and remember to HULK SMASH the follow button on Instagram
Don't forget you can also find us on YouTube!
Email us at courtsidetheory@gmail.com if you have any queries, comments or suggestions!
Share
|
Download