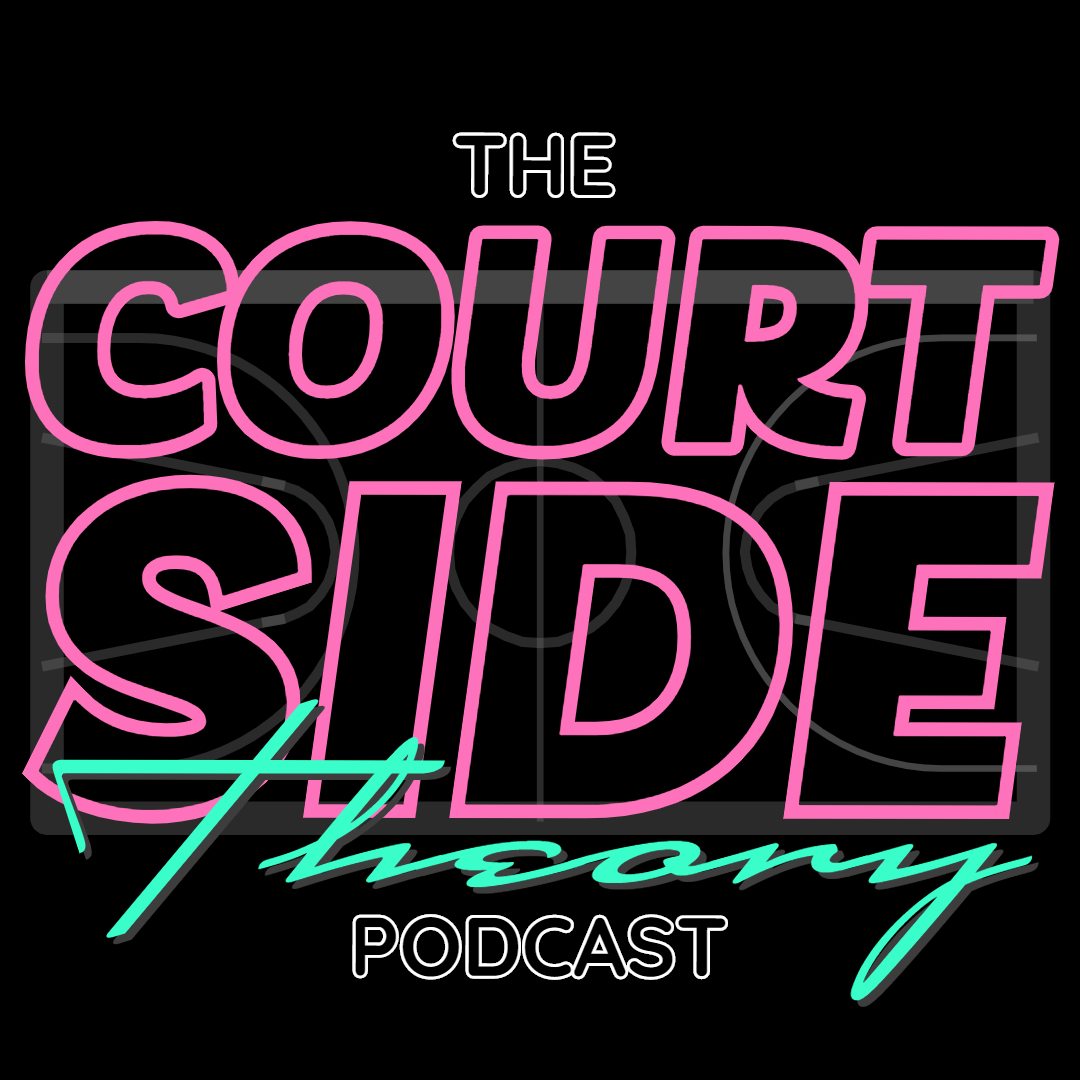 OUR NBA ALL DECADE TEAMS, Clutch Cuss Combos, Waiters On A Boat & How Much is a Bottle of Milk?
Dec 16th, 2019 by courtsidetheory
In this episode we chat about the latest in Dion Waiters' troubles, Luka rolling his ankle, where we think Kevin Love is going, the Clutch Cuss COMBOS, and of course Johan and Herwin's gambling problems in I'll Bet 5 On It.
We have a special Garbage Time as we discuss our NBA All Decade 1st and 2nd Teams for the 2010's before the decade ends.
Please visit us at Courtside Theory for extras and remember to HULK SMASH the follow button on Instagram
Don't forget you can also find us on YouTube!
Email us at courtsidetheory@gmail.com if you have any queries, comments or suggestions!
Share
|
Download