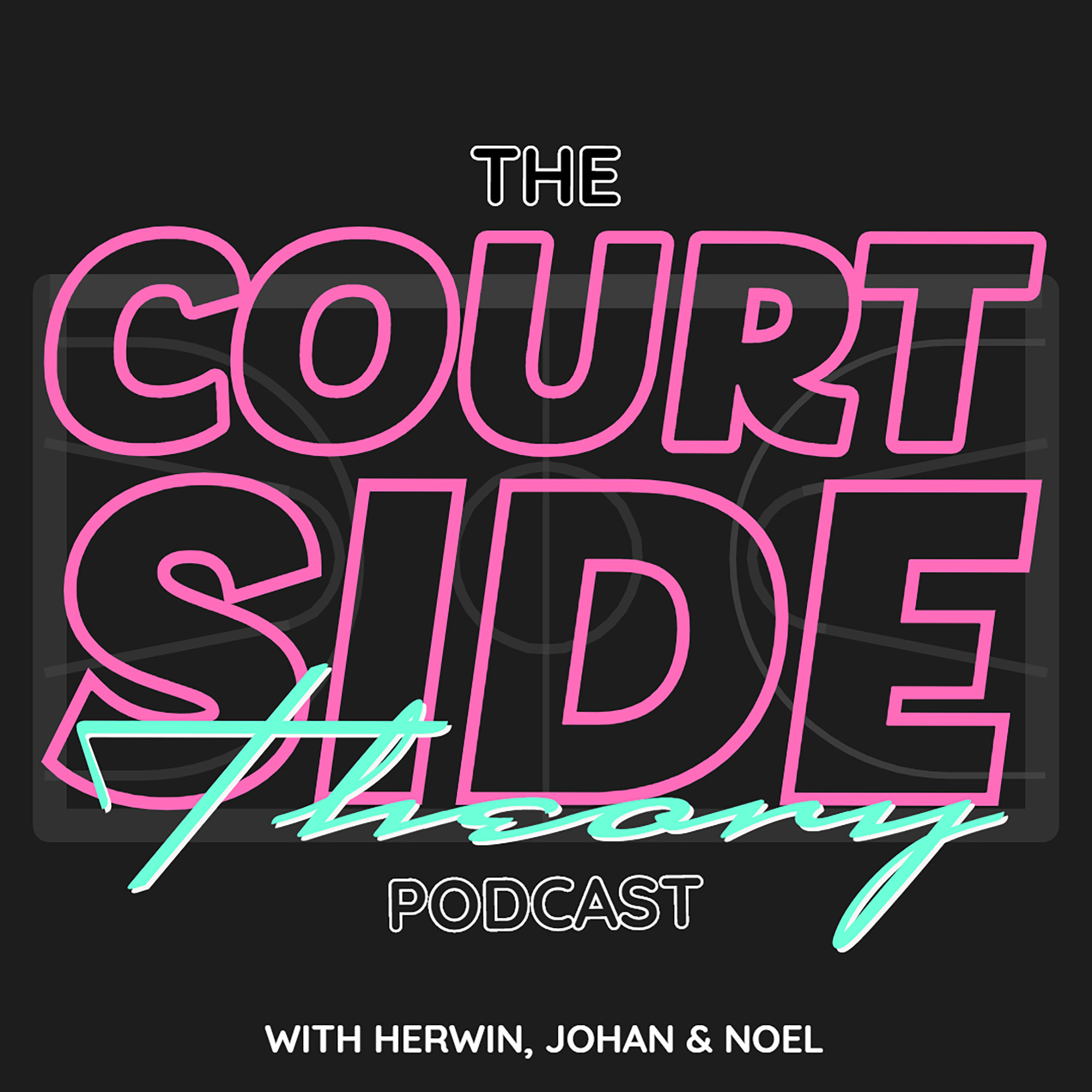 OUR 1ST MID-WEEK EPISODE feat. John Collins' Suspension, Lakers on a RUN, Lonzo's Weird Injury, and Johan's Longest Rant Yet
Nov 6th, 2019 by courtsidetheory
In our first ever mid-week minisode AKA EPISODE 8.5 we share our thoughts on the most interesting NBA games since the past weekend.
We discuss how the Suns are shining so bright, the Lakers incredible run, John Collin's Drug Suspension, and so much more.
Herwin also gives us his "gambling tips" since he's had TWO MULTI-BALLS since we last spoke!
PLEASE GAMBLE RESPONSIBLY.
Please visit us at Courtside Theory for extras and remember to HULK SMASH the follow button on Instagram
Don't forget you can also find us on YouTube!
Email us at courtsidetheory@gmail.com if you have any queries, comments or suggestions!
Share
|
Download