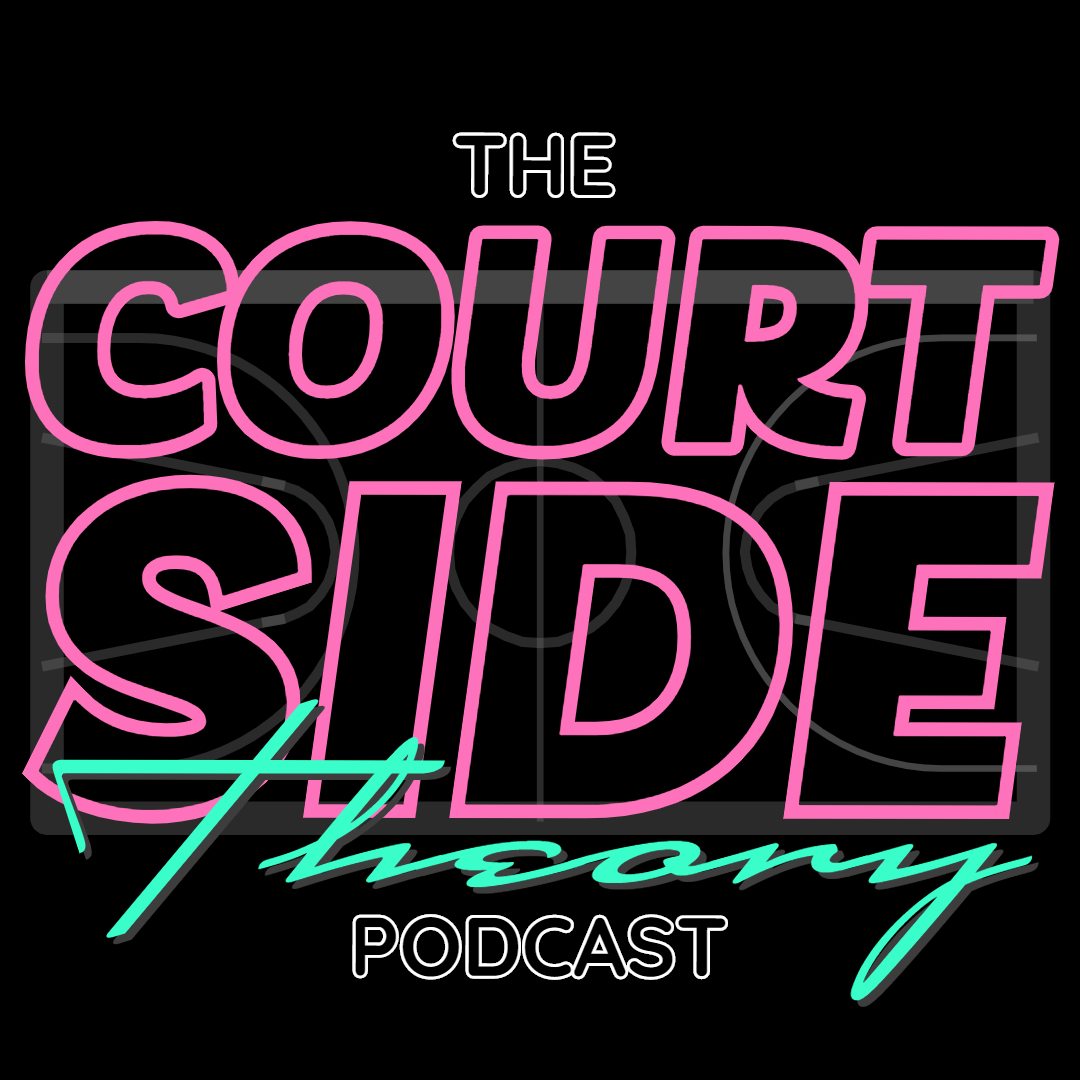 #STAYME7O with the Blazers, Kyrie is PROOF of the Ewing Theory?, The Sixers' Rough Start, & the Nike Hyper Adapt BBs
Nov 18th, 2019 by courtsidetheory
In the 10th episode of Courtside Theory we chat about the return of Carmelo Anthony after signing a non-guaranteed contract with the Portland Trailblazers, if The Ewing Theory is proven correct with Kyrie Irving, the Sixers rough start despite expectations, and of course updates on our bets with I'll Bet 5 On It.
In Garbage Time we discuss the tech we can't live without. Literally. Are we getting dumber as a result of tech?
Noel also tested out the Nike Hyper Adapt BB's and gives us his thoughts.
Please visit us at Courtside Theory for extras and remember to HULK SMASH the follow button on Instagram
Don't forget you can also find us on YouTube!
Email us at courtsidetheory@gmail.com if you have any queries, comments or suggestions!
Share
|
Download