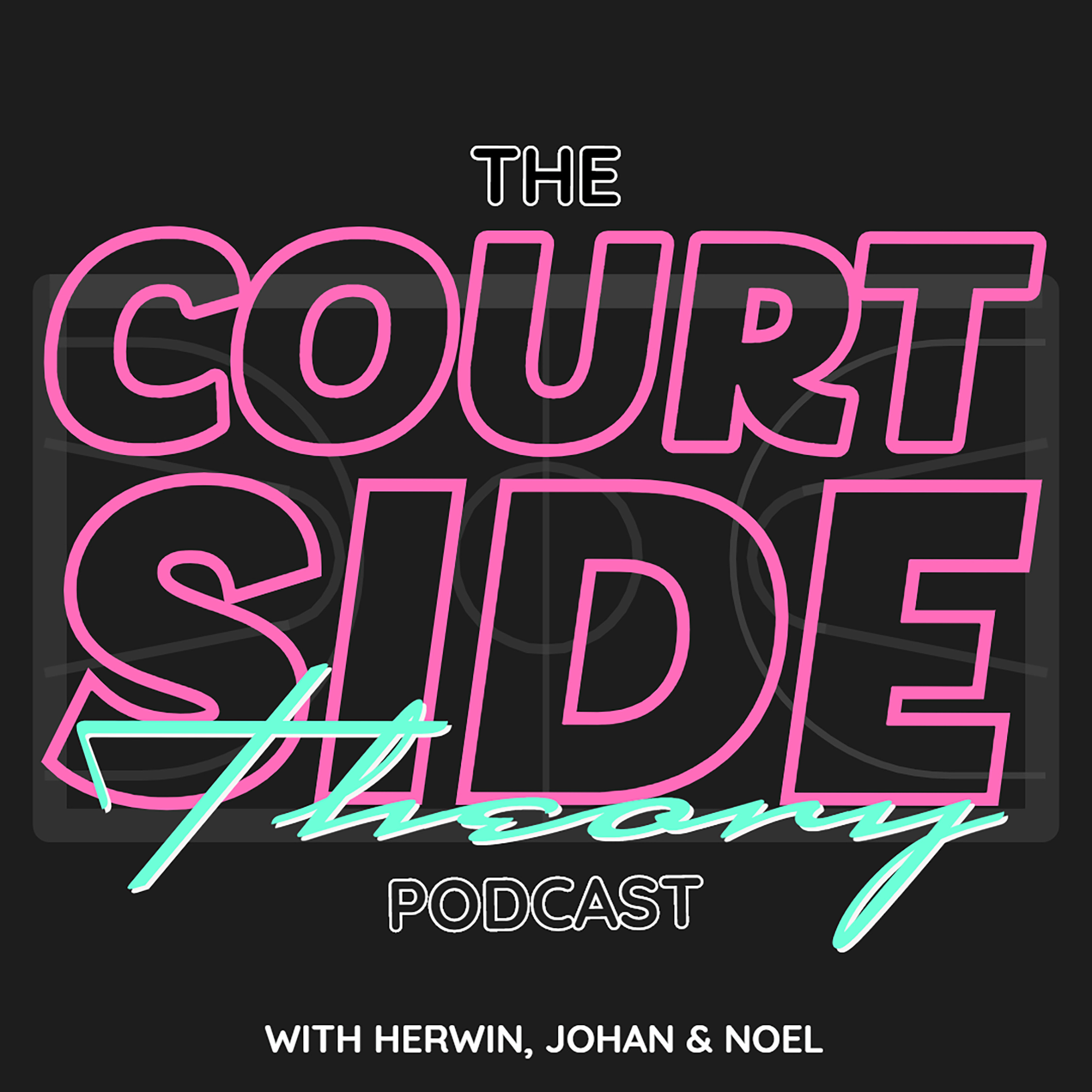 THE KAT FIGHT, Same Old Same Old Kyrie, Johan's Terminator: Dark Fate Review, and Herwin Gets MULTIBALL
Nov 2nd, 2019 by courtsidetheory
In this episode we discuss the KAT FIGHT, Kyrie Irving going back to old tricks, Kawhi Leonard's trademarks and our own brushes with Copyrights and Contracts, why the Warriors are the WORST now, and Herwin gets MULTI-BALL!
We also discuss and the best and worst of the week, our players of the week, and gambling responsibly on another edition of I'LL BET 5 ON IT.
In Garbage Time, Johan gives us a spoiler free review of the new Terminator: Dark Fate movie. Was Linda Hamilton the missing link this whole time since T2: Judgement Day?
Noel also reviews Burger King's Impossible Whopper.
Please visit us at Courtside Theory for extras and SMASH DAT follow button on Instagram
Don't forget you can also find us on YouTube!
Email us at courtsidetheory@gmail.com if you have any queries, comments or suggestions!
Share
|
Download