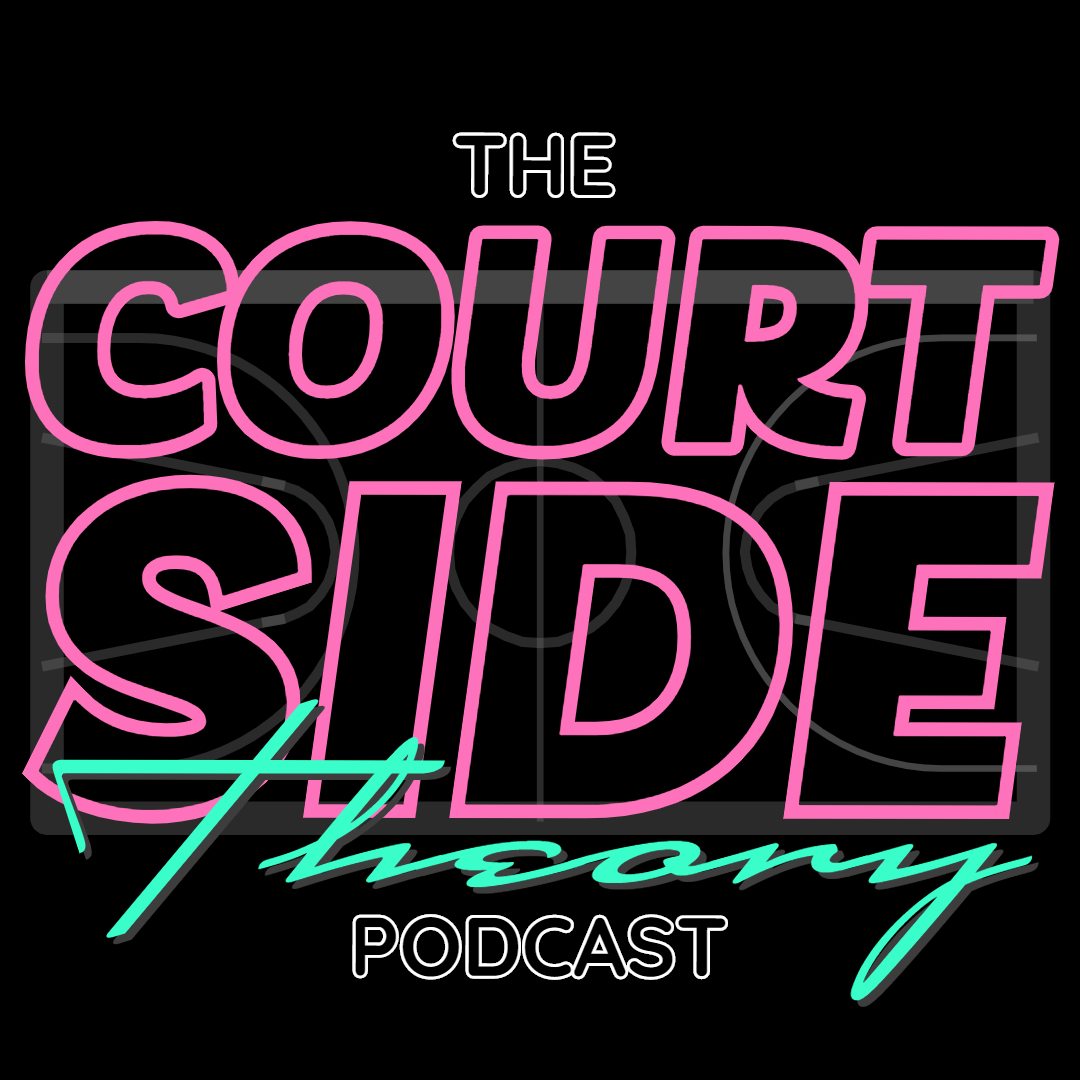 DAVID FIZFAIL, Ghost Dunks, Risky Business with Lebron, and the Latest Movie Trailer Drops
Dec 9th, 2019 by courtsidetheory
In this episode we discuss Harden's Ghost Dunk, Cream City going 14-0 at home, Fizdale Got Fired, Lebron's Travel and Risky Business, and of course I'll Bet 5 On It where we actually got a MULTI-BALL this week.
In Garbage Time we react to the latest trailer drops with Black Widow, No Time To Die, and Wonder Woman 1984.
Please visit us at Courtside Theory for extras and remember to HULK SMASH the follow button on Instagram
Don't forget you can also find us on YouTube!
Email us at courtsidetheory@gmail.com if you have any queries, comments or suggestions!
Share
|
Download