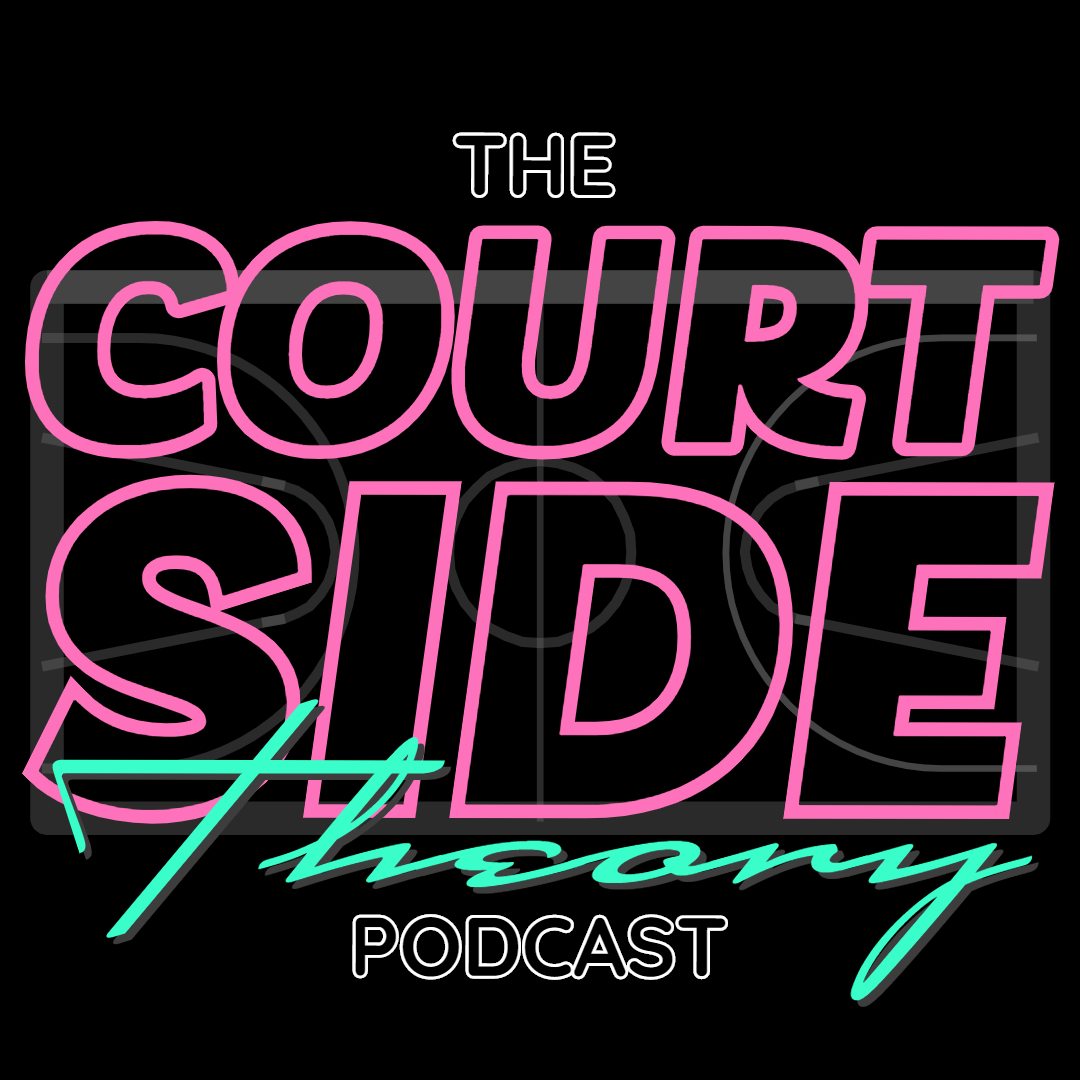 WAITERS SAID SORRY, Giannis Tops the MVP Power Rankings, Lakers Streak Ended, Wiggins Island & I Ain't No Pitch
Dec 3rd, 2019 by courtsidetheory
In this episode we chat about Melo being this week's player of the Western Conference, Lakers Win Streak Ending by the Hand of Luka Doncic, How Good the Bucks are with Giannis, Wiggins Island, Waiters Might Be Back, and of course we discuss Johan and Herwin's losing streak in I'll Bet 5 On It.
In Garbage Time we start our new segment "I Ain't No Pitch" where we pitch each other things like in Shark Tank but without the money.
Please visit us at Courtside Theory for extras and remember to HULK SMASH the follow button on Instagram
Don't forget you can also find us on YouTube!
Email us at courtsidetheory@gmail.com if you have any queries, comments or suggestions!
Share
|
Download