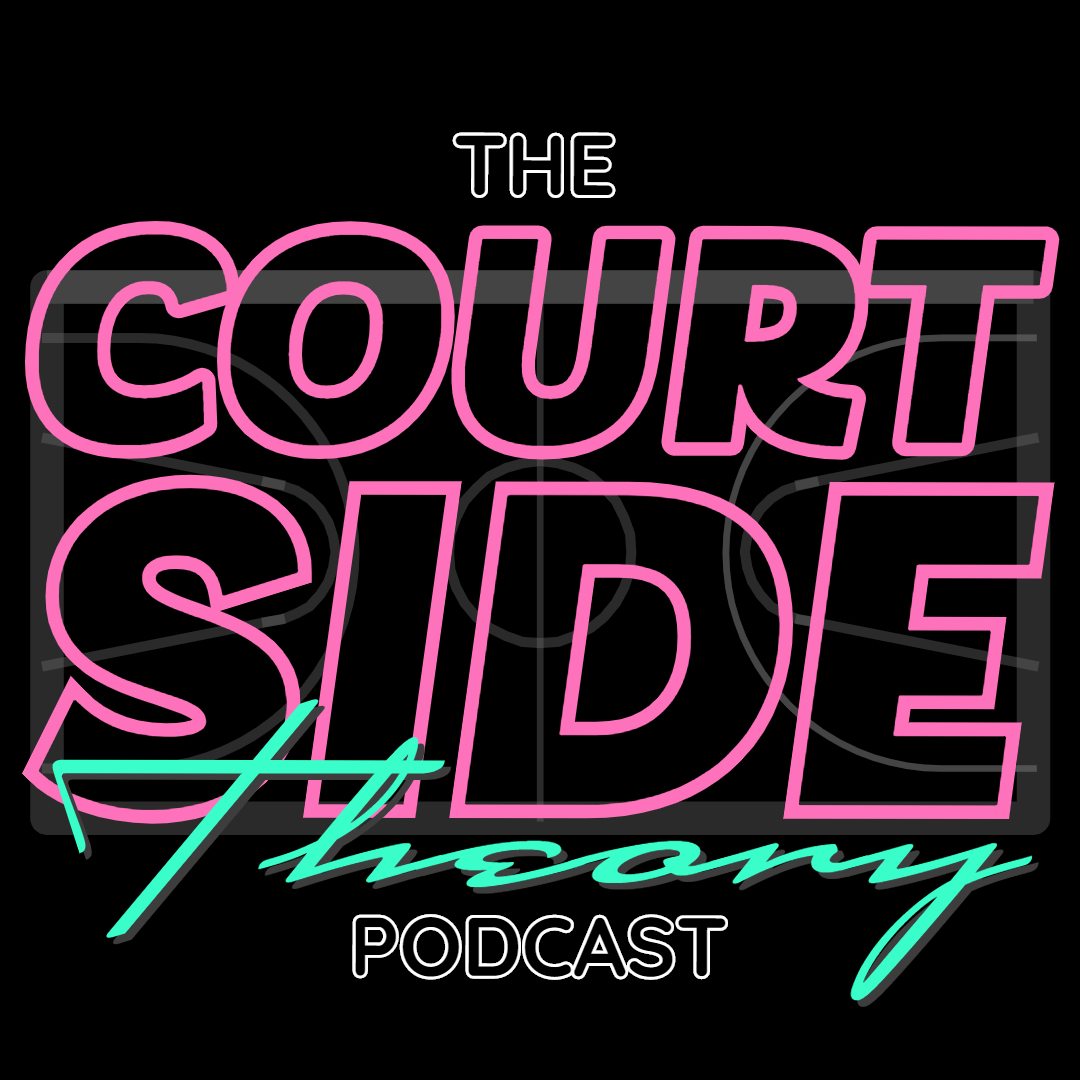 THAT DISNEY+ MONEY, Overdosed On Edibles, Broken Hands are Trending, and Popeye's Chicken Sandwiches
Nov 13th, 2019 by courtsidetheory
In this episode we recap the most interesting games since the last week's episode, why the Blazers aren't doing well, retiring Tony Parker's jersey, Broken Hands are the "IT" injury, and of course we assess Johan and Herwin's gambling addictions with I'll Bet 5 On It.
PLEASE GAMBLE RESPONSIBLY.
In Garbage Time we chat about the new Disney+ streaming service and too many movie sequels. Noel also reviews Popeye's Fried Chicken Sandwich. Is it better than Chick-Fil-A?
Please visit us at Courtside Theory for extras and remember to HULK SMASH the follow button on Instagram
Don't forget you can also find us on YouTube!
Email us at courtsidetheory@gmail.com if you have any queries, comments or suggestions!
Share
|
Download