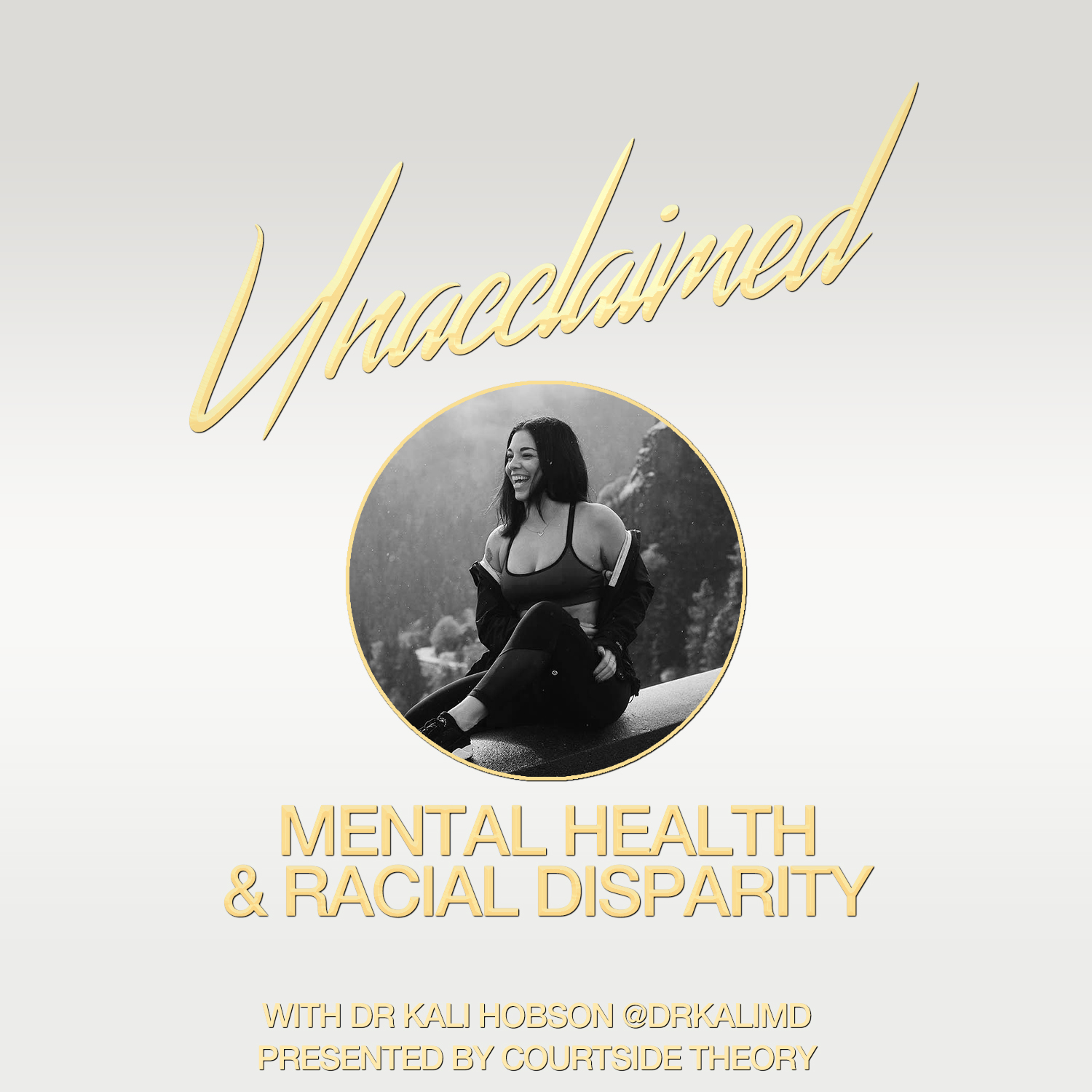 DR KALI HOBSON on Mental Health & Racial Disparity in US Health Care
Apr 20th, 2020 by courtsidetheory
In this episode we chat with Dr Kali Hobson who is the first black woman child and adolescent psychiatrist in the state of Oregon.
She educates us on common misconceptions about mental health, methods in which to help avoid depression while physically distancing (00:14:38), the disparities in the American health care system when it comes to the black community (00:21:07), and what it's like practicing as a black woman with tattoos in the United States (1:02:37).
We also randomly chat about the Walking Dead and the Backstreet Boys.
For more resources on mental health please visit The National Alliance for Mental Illness at https://nami.org/Home or if you need to find a therapist or a psychiatrist please visit https://www.psychologytoday.com/us 
Cover image of Dr Kali Hobson was shot by our host Noel Dong.
You can also find Dr Hobson on Instagram @drkalimd
Please check us out on Youtube and/or on our website at www.courtsidetheory.com for more!
Share
|
Download