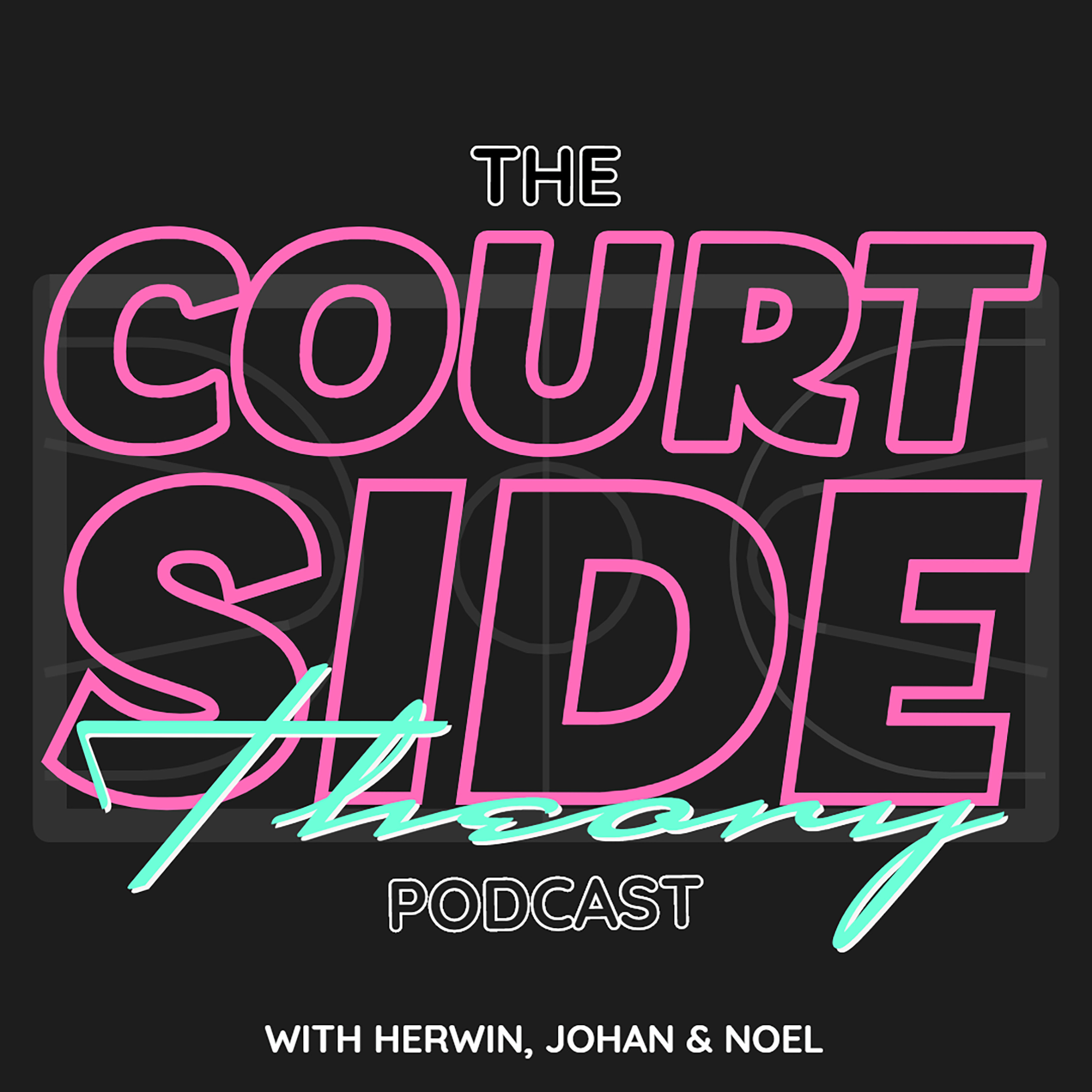 Damian Lillard's Rap Battle with Shaq, the "Fair Pay to Play Act", Kyle Kuzma Signs with Puma, More Lavar Ball Drama, and Part IV of our NBA Breakdown
Oct 5th, 2019 by courtsidetheory
In this episode we chat about the rap feud between Dame DOLLA and Shaq, the "Fair Pay to Play Act" and the NCAA's reaction to it, Kyle Kuzma signing with and potentially becoming the face of Puma, who is deserving of a signature shoe, and our NBA Breakdown Part IV of VI.
In Garbage Time we chat about the Great Outdoors influencing the fashion industry and Keeping Up Appearances like Lavar Ball (Allegedly).
Joined with us is our first guest, Portland native and Blazers fan, Anthony Ortiz IG @tragellos 
Hosted by Noel Dong, Herwin Bunting and Johan Carrasco.
Visit us at courtsidetheory.com/episode-4 for more content and be sure to add us on @courtsidetheory on Instagram.
Email us at courtsidetheory@gmail.com if you have any questions you'd like us to answer on the podcast OR request to be a guest like our good friend Anthony Ortiz.
Share
|
Download