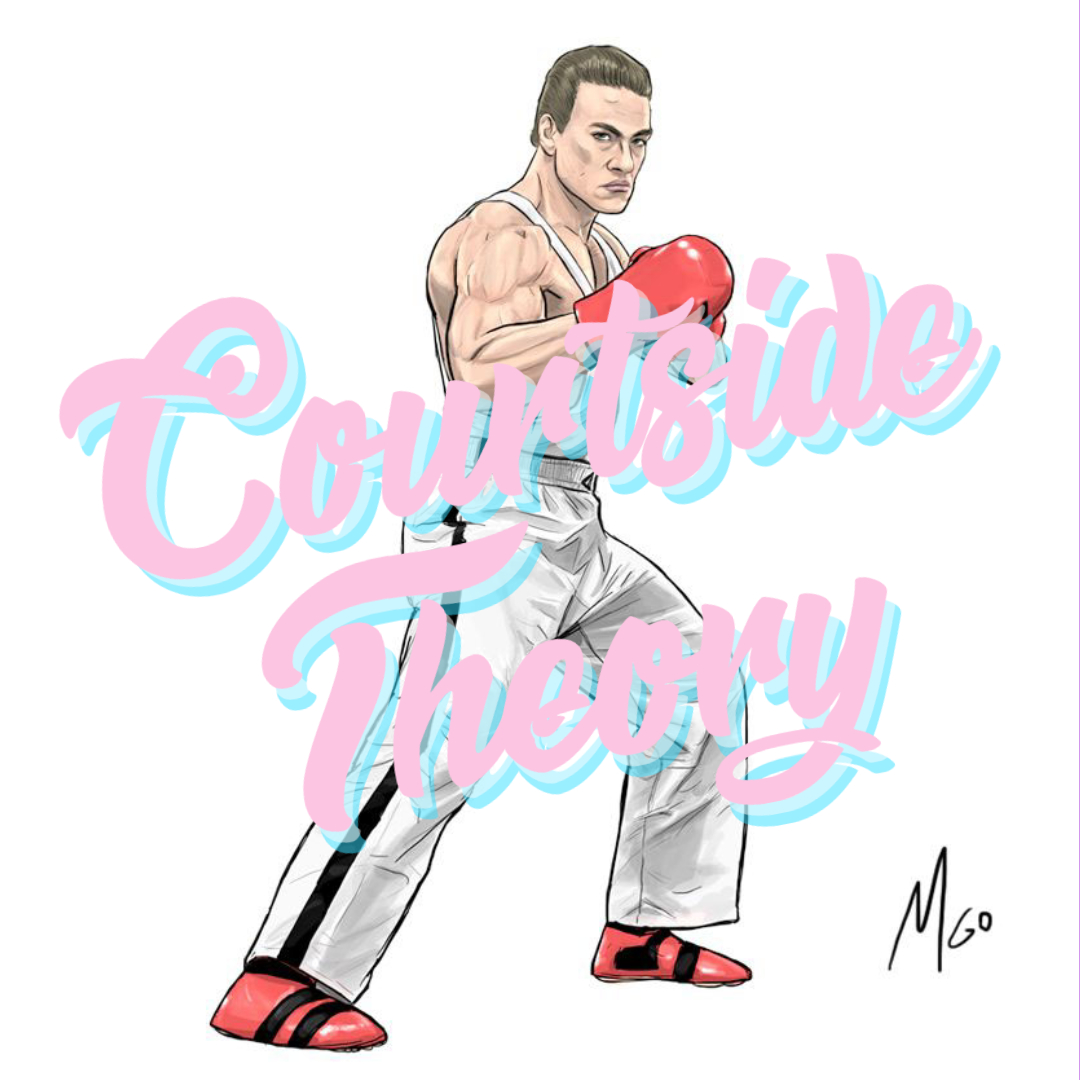 It's just Johan and Noel this week as Herwin unfortunately broke his wrist playing basketball and is awaiting surgery - we all wish him a speedy recovery.
We discuss the COVID-19 affecting the NBA and beyond, if Rudy Gobert deserves the ridicule post positive diagnosis, cancellations everywhere, and NBA's Good Samaritans.
We also share what we will miss due to social distancing with a little sad piano.
Check out Herwin high as balls on pain killers on our blog at www.courtsidetheory.com/blog
We sure picked a good season to start an NBA podcast!
Share
|
Download