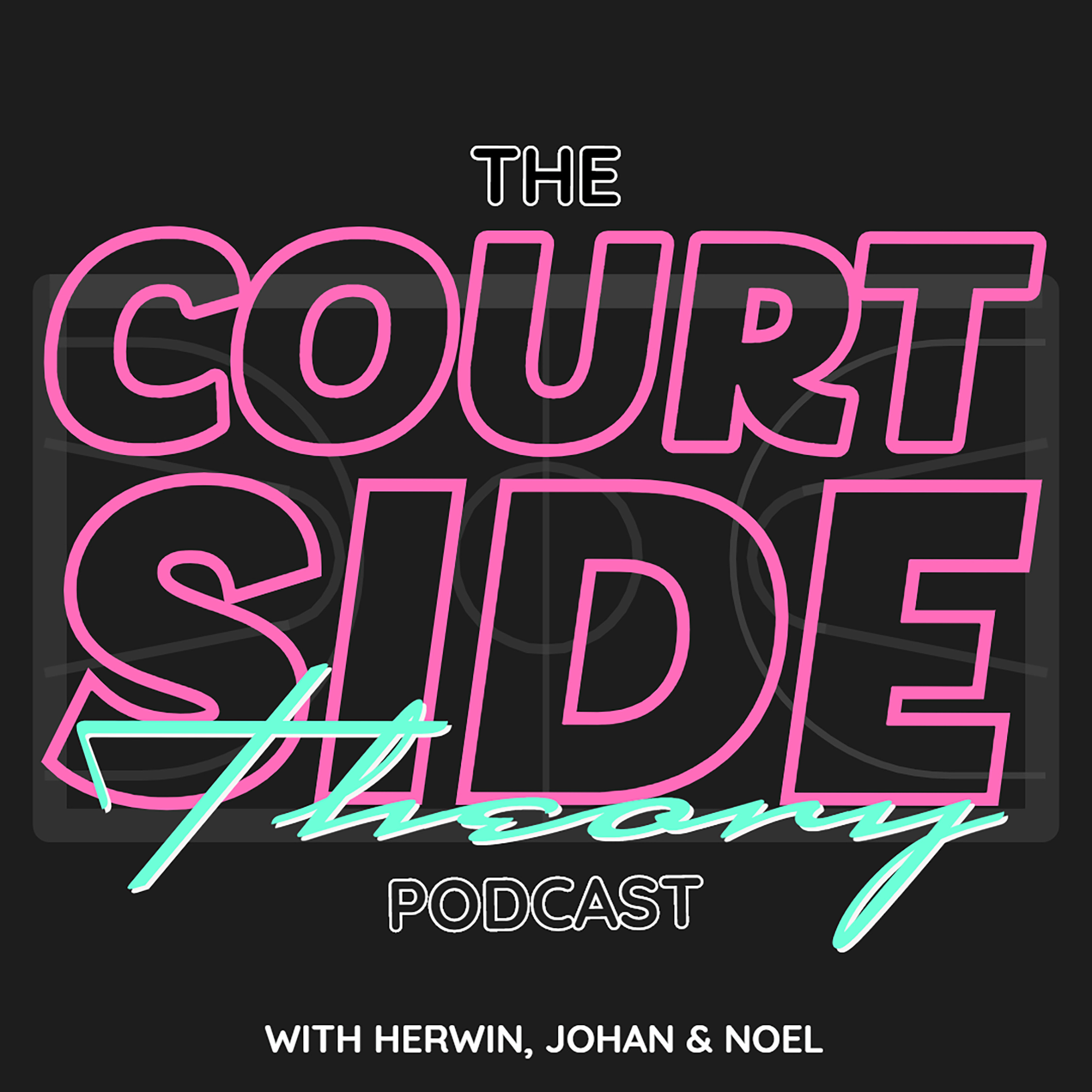 China versus the NBA, Ben Simmons FINALLY Hits a 3, Expiring Rookie Contracts, Our Favourite Sneakers, and Part V of Our NBA Breakdown
Oct 13th, 2019 by courtsidetheory
In this episode we chat about Daryl Morey's Tweet and it's cascading implications for the NBA/China relations, Ben Simmons' FIRST 3 in an NBA game, NBA Rookie Expiring Contracts, Our Favourite Everyday Sneakers, and continue with Part V of VI of our NBA Breakdown before the NBA Season begins.
For background on the protests in Hong Kong check out this video by Vox Media 
Please visit us at Courtside Theory for extras and follow us on Instagram
Don't forget you can also find us on YouTube!
Email us at courtsidetheory@gmail.com if you have any queries or if would like to be our next guest!
Share
|
Download