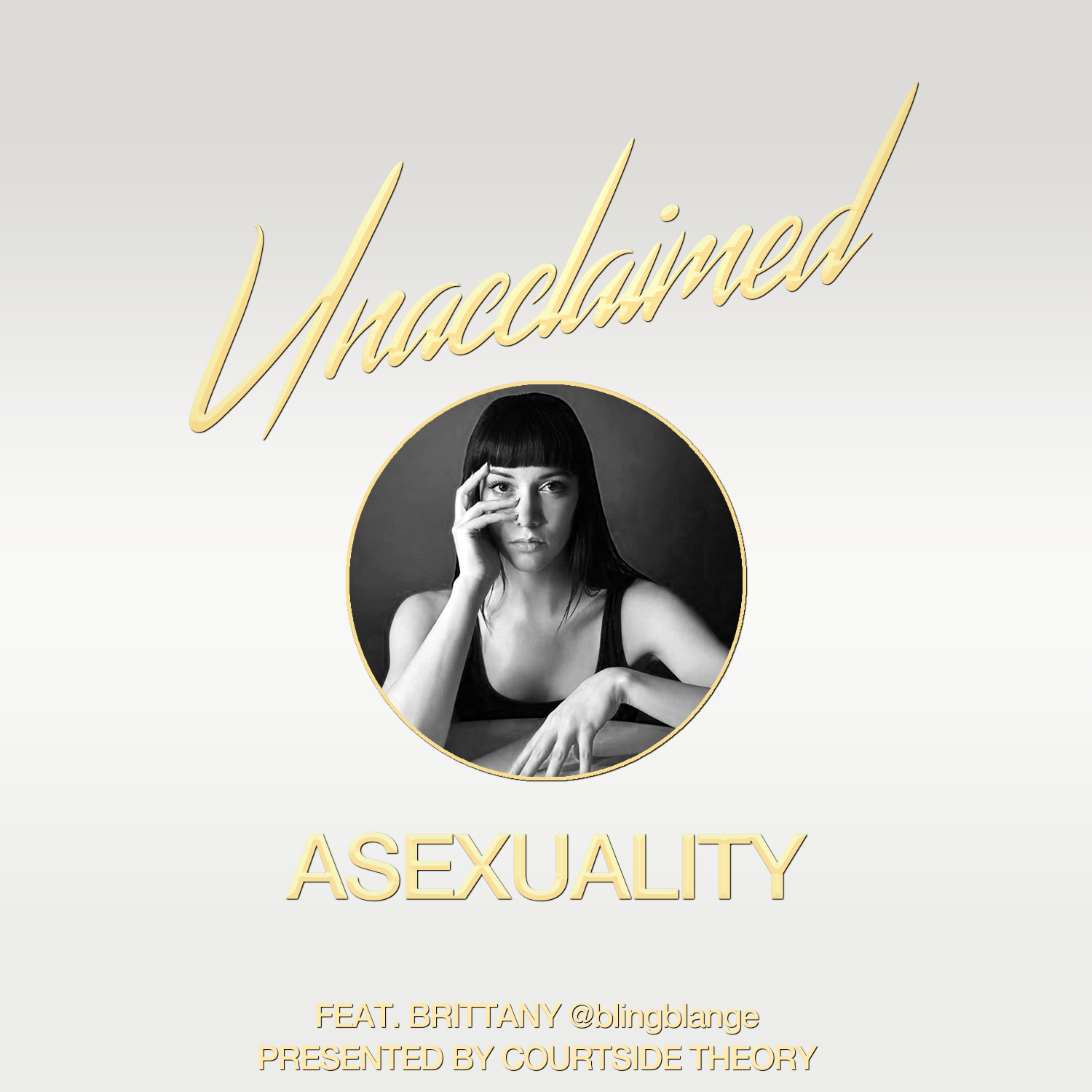 Asexuality & Anime w/ Brittany @blingeblange
May 11th, 2020 by courtsidetheory
In this episode of the UNACCLAIMED we get a crash course in asexuality with our special guest Brittany who is a member of the asexual/ace community.
We kick it off with Johan and Noel talking to Brittany about anime while Herwin listens politely.
We learn what it means to be an asexual person (00:16:21:19), dispel common misconceptions about asexuality, listen to Brittany's personal experience of coming out as an asexual (00:46:40:16), and chat about being an actor/model or model/actor (00:46:40:16).
FURTHER READING
To learn more about asexuality please visit https://www.asexuality.org/
Episode cover of Brittany shot by @wcpublishing
And you can follow Brittany on Instagram @blingblange 
Presented by Courtside Theory
Share
|
Download