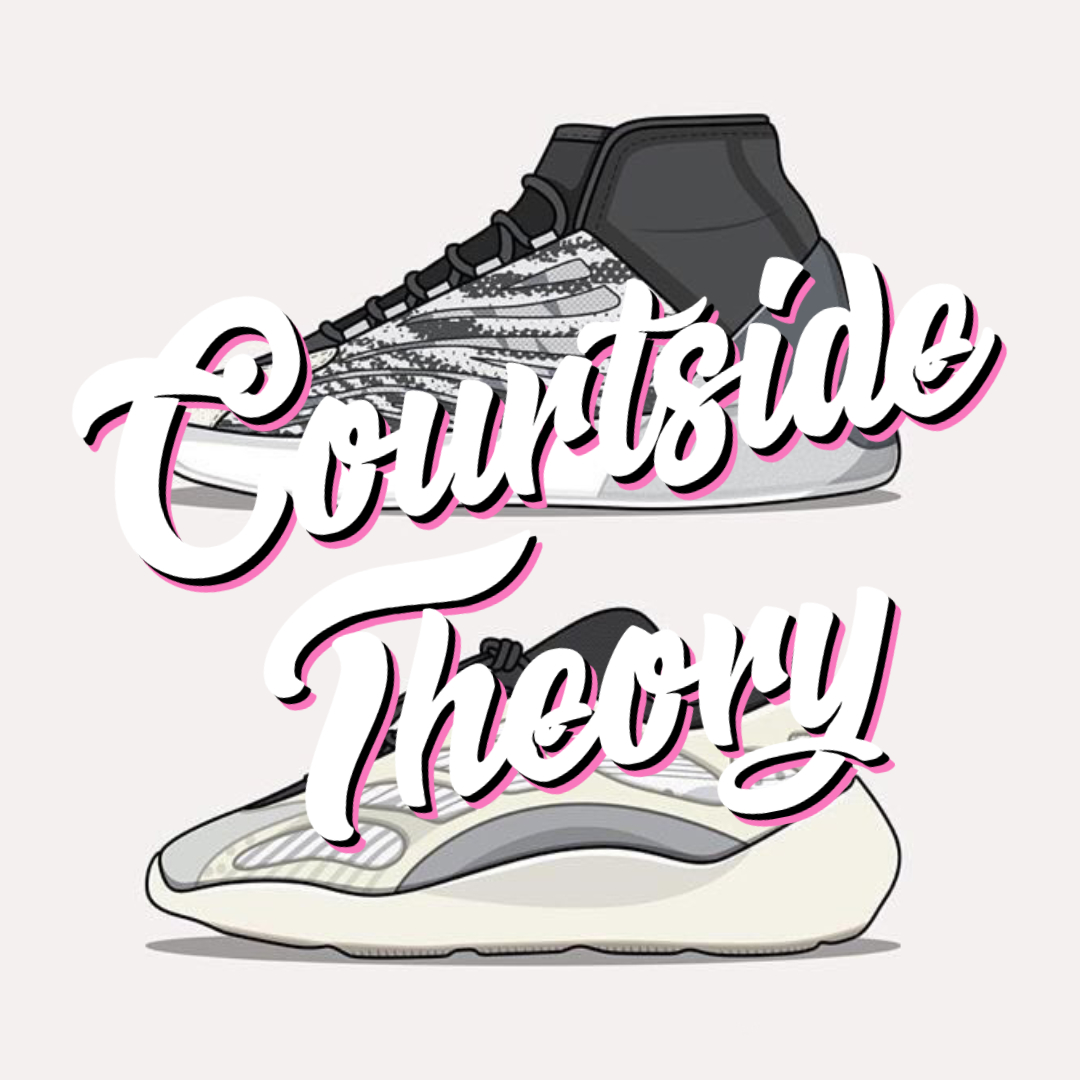 AARON GORDON GOT ROBBED & the Yeezy QNTM Giveaway
Feb 17th, 2020 by courtsidetheory
This is our ALL STAR SPECIAL where we chat all things about the NBA ALL STAR WEEKEND.Mainly about the dunk comp and how the Kobe Tribute Rules made for the best ALL STAR game in recent memory.
In Garbage Time we chat the ALL STAR WEEKEND sneaker drops with a little game of COP OR DROP and discuss that Yeezy QNTM Giveaway with the Batman Tumbler Style trucks driving through the streets of Chicago. Would you give up your Air Fear of God 1s for a pair of Yeezy QNTMS? Is it part of a marketing ploy by Adidas?
Check out more on our website at www.courtsidetheory.com and more on our Youtube Channel.
Share
|
Download